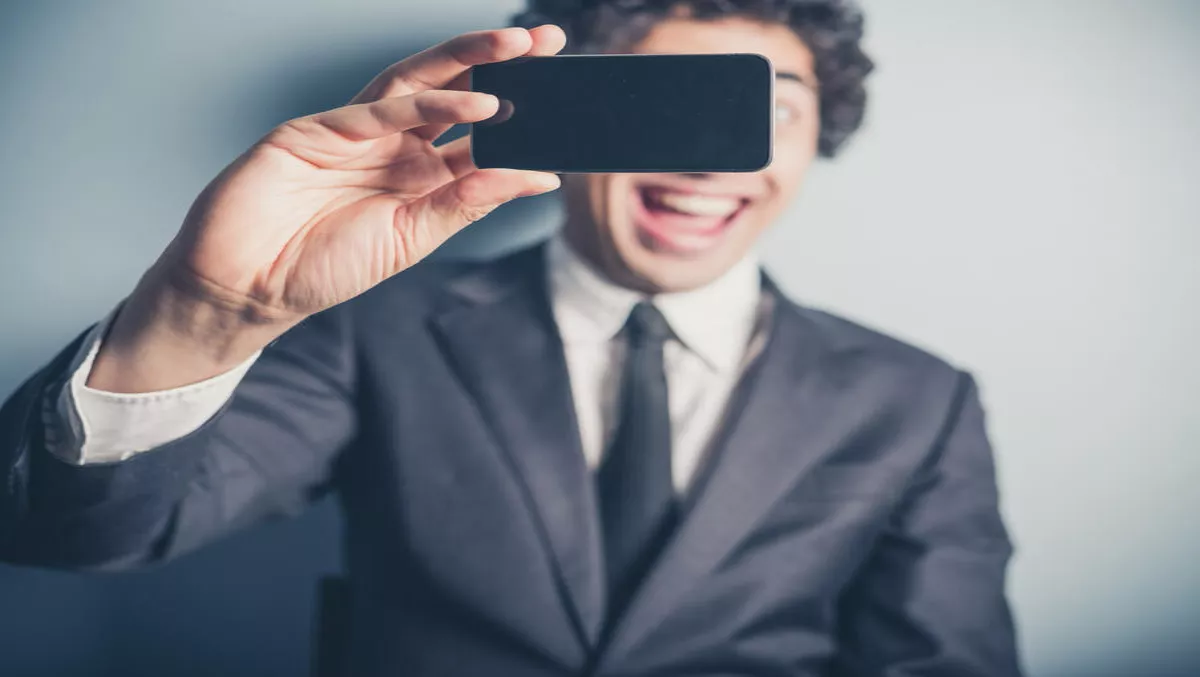 Biometrics allows SMBs to snap selfies for loan applications
FYI, this story is more than a year old
Snap a selfie to satisfy security? Australian small businesses now have that option for loan applications, after fintech provider Sail Business Loans integrated biometric security into its application processes.
The company has unveiled technology that allows users to take a selfie to confirm their identities against official forms of ID such as passports and driver licences.
The company believes that its facial recognition technology has 'accuracy on par with that of airport-grade security', which is able to confirm that the 'identity and location matches that of the uploaded documents' in fewer than 60 seconds.
The tech behind the process incorporates 'natural face capture' technology, which means that users do not have to align their face within a specific frame.
The company cites statistics from Symantec's recent Cyber Security Survey, which found that one in five SMBs reported cyber breaches. In addition, fraudulent credit applications are also becoming more common.
Sail also believes that the new technology will bring security to online lending. Founder and CEO, Yanir Yakutiel, says that too many SMBs think they are too small to be vulnerable to cyber attacks - but that just isn't the case.
"Implementing these security solutions gives business owners peace of mind that we take their security seriously. It also positions us to offer a quicker, more reliable and more competitive rate because we also have the assurance that everything checks out as soon as the application is submitted," he says.
He says the company has seen growth that supports its belief that SMB owners recognise there are security solutions that can work for them.
Sail launched in late 2016. It uses biometric security and real-time big data decision making to small business lending.