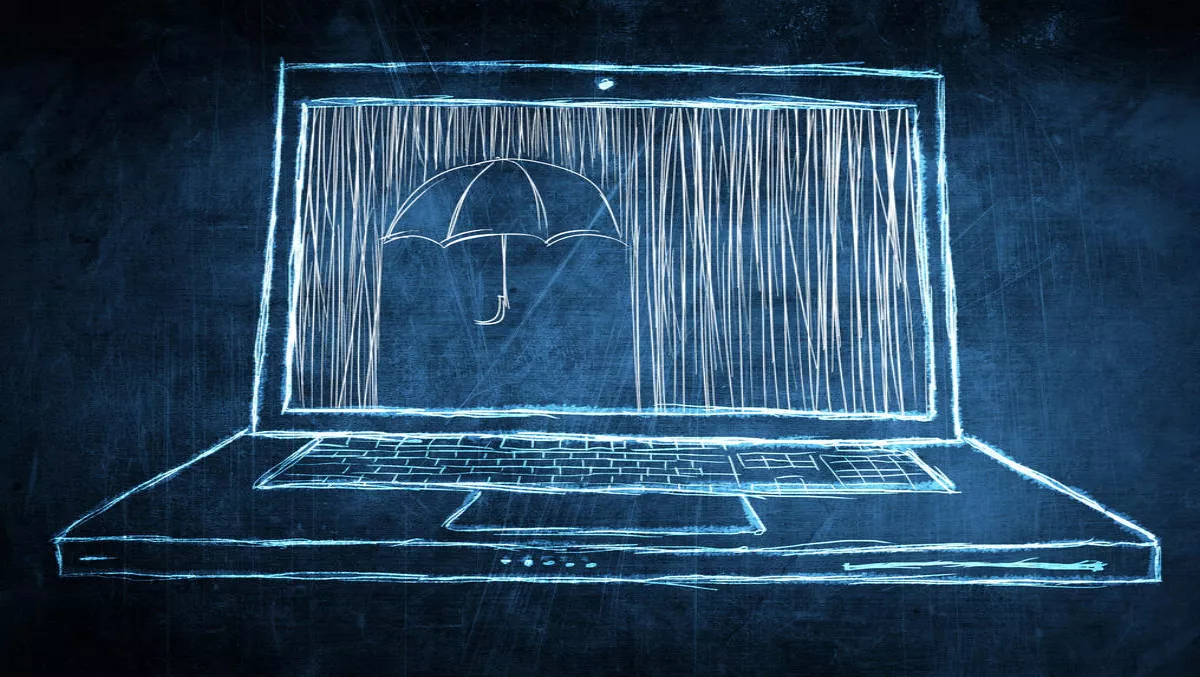 BHSI & Symantec team up to provide enterprise cyber liability insurance
FYI, this story is more than a year old
Cyber Liability Insurance is coming to Australia and it aims to help organisations deal with breach response costs. Berkshire Hathaway Specialty Insurance Company (BHSI) will team up with security provider Symantec to provide cover for policyholders.
The cover includes Symantec's Incident Response Services that can help organisations identify, contain and remediate a breach, all through Symantec's large threat monitoring database that holds information from 157 countries.
BHSI believes this cover will also help organisations resolve issues and return to normal with minimal effect on organisational operations.
The company says its Cyber Liability policy also covers business disruption, third party liabilities and emergency costs from deploying its specialised BHSI response team.
"Knowing that an immediate and strategic response is critical to the effective management of a breach, we paired our coverage with the services of a market-leading team to help our insureds respond most effectively to an incident. Our new Cyber Liability Insurance is backed by the financial strength of BHSI - and the strength of a proven breach response team," says Cameron McLisky, manager of executive and professional lines at BHSI Australasia.
BHSI's solutions will be tailored to a range of mid-large organisations such as technology enterprises, law firms and healthcare providers.
"Our comprehensive breach response solution provides policyholders with immediate access to a team of experts to help them respond skillfully to an actual or suspected data breach. Policyholders have access to legal experts to help them navigate their responsibilities following a breach, forensic IT services to identify and contain a breach, and public relations and credit monitoring firms to manage the reputational damage that can accompany an incident," says Emma Osgood, head of Cyber Liability Insurance at BHSI Australia.
Osgood is a new addition to the BHSI team and plans to bring 17 years of experience to the role after working with AIG Australia as the national cyber liability and PI manager. She has also worked in the UK at organisations including Alexander Forbes and Heath Lambert.