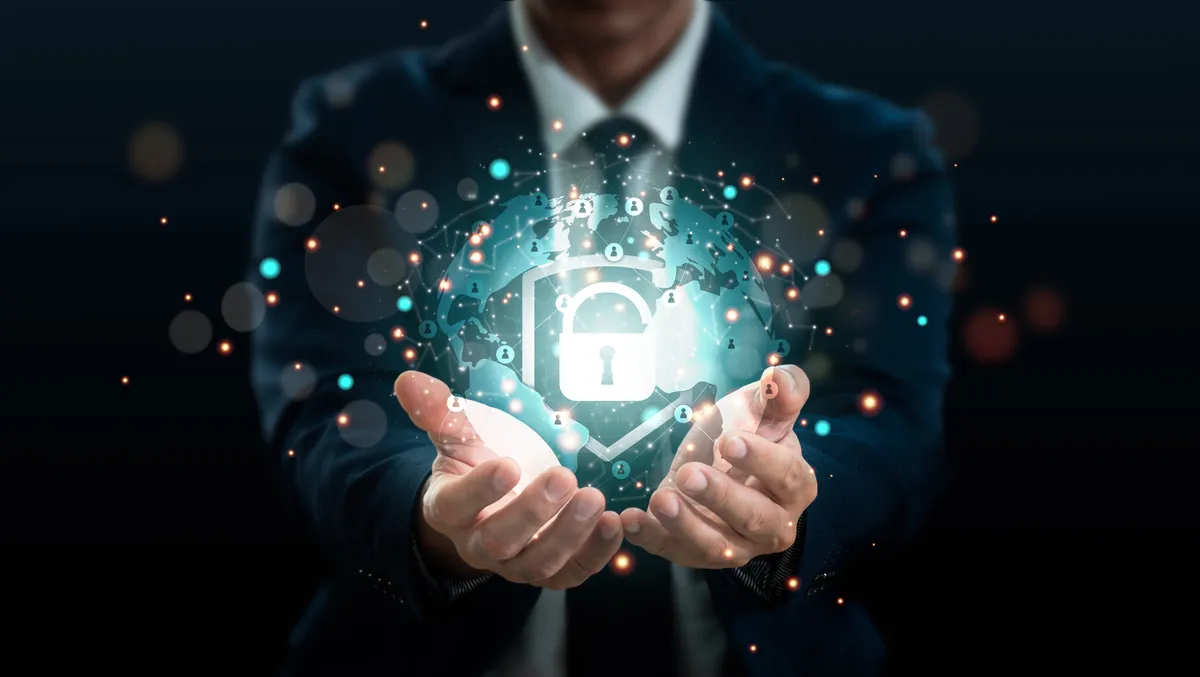 BeyondTrust recognised by Gartner for its ability to execute
BeyondTrust, the expert in intelligent identity and access security, has been positioned in the Leaders Quadrant in the 2023 Gartner Magic Quadrant for Privileged Access Management.
In its fifth year of being recognised as a leader, BeyondTrust was celebrated as the highest in 'Ability to Execute.'
With attackers today relentless, nearly every cyberattack involves privileged access and identities, either to gain initial access or to move laterally within an environment.
BeyondTrust's integrated platform and solutions protect all identities, access, and endpoints across the entire environment, enabling monitored, managed, secured, and just-in-time security.
Earlier this month, BeyondTrust announced the general availability of its innovative Identity Security Insights solution. With the escalating complexity of cyber threats targeting identities and credentials, this solution sets a new standard for securing human and non-human identities and privileges. It provides organisations with outstanding visibility and advanced identity-first threat detection capabilities.
Janine Seebeck, CEO of BeyondTrust, says: "We believe the continued recognition as a PAM Leader validates BeyondTrust's strengths in this market, focused on platform breadth, solution depth, integrations, and value."
"We focus on securing the privileges and access that make compromised identities dangerous."
"By empowering organisations to proactively protect their identities, we are continuing to spearhead advancements in cybersecurity that safeguard critical assets in today's evolving threat landscape," says Janine Seebeck.
Customers around the globe have praised BeyondTrust's solutions through verified ratings and reviews on Gartner Peer Insights.
IT Manager (Industry: Energy and Utilities) says: "We implemented BeyondTrust within the past year, and so far, it has done exactly what we needed it to do. The implementation was relatively simple; the ability to set up accounts for vendors and users in the platform was easy as well."
"The interface is intuitive and not too busy, and support was quick to respond during the initial setup and any time we've needed assistance since then,' says the IT Manager.
System Administrator (Industry: Miscellaneous) says: "BeyondTrust is the Cadillac of least privilege. The products and features they offer are top of the game."
Sr. Director, Infrastructure and Operations (Industry: IT Services) says: "The purchasing decision was very easy for us. They were very helpful in supplying technical information and showed us what was possible, very helpful."
"When we engage with partners on deploying the tool, many of them already use BeyondTrust or have used it in the past, so it makes deploying another tool in a customer environment very easy. I love that," says the Director.
Sr. Manager, Authentication Services (Industry: Manufacturing) says: "Working with BeyondTrust is always a pleasurable experience. The BeyondTrust technical and customer success teams take any challenge thrown their way in strides. We love working with BeyondTrust for their strong focus on ensuring customer success and satisfaction."