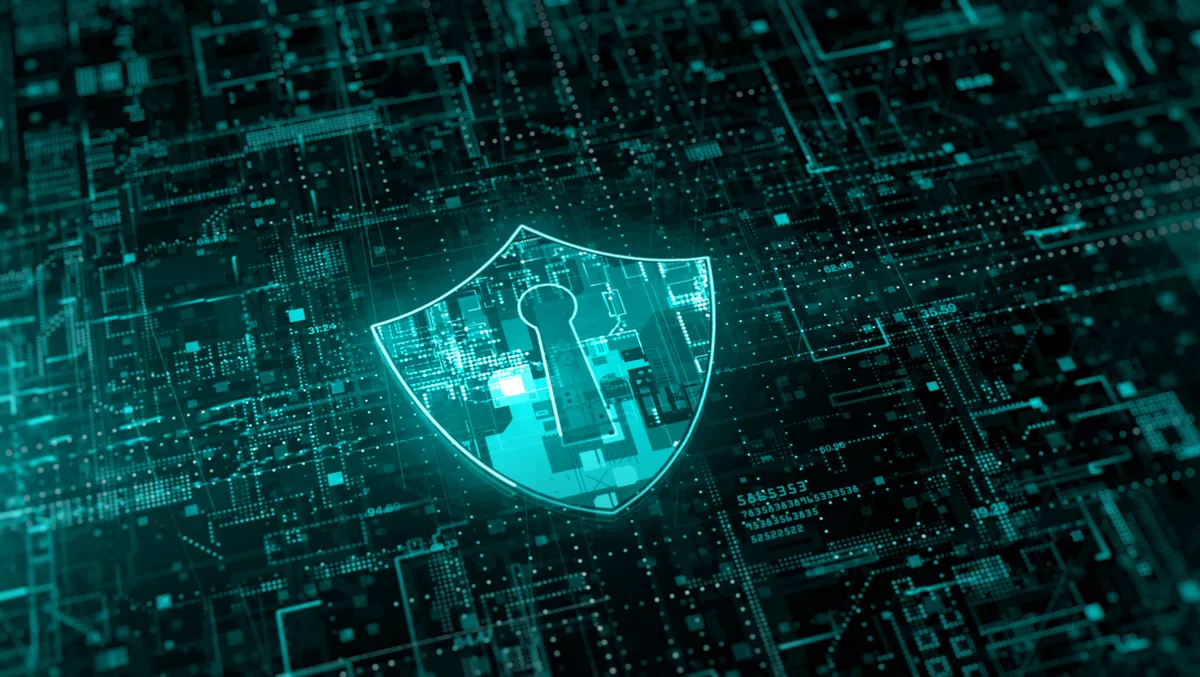 BeyondTrust makes all products available on AWS Marketplace
Mon, 11th Jul 2022
FYI, this story is more than a year old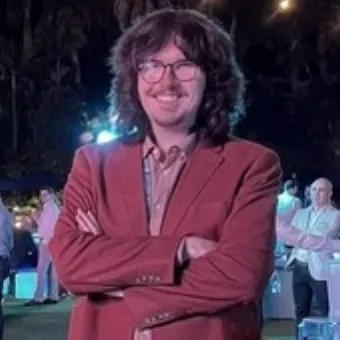 By Zach Thompson, News Editor
BeyondTrust is making all its products available for customers to purchase in Amazon Web Services (AWS) Marketplace, making them easier to access.
AWS Marketplace is a digital catalogue with thousands of software listings from independent vendors, making it more straightforward to find, test, buy and use software that runs on AWS.
"With the listing of BeyondTrust products in AWS Marketplace, BeyondTrust is [reimagining] their approach to customer engagement.
"We are excited that BeyondTrust continues to evolve and meet their customers where they want to buy," Oxford Properties Group cybersecurity product director Tarun Patel says.
By offering BeyondTrust's products on AWS Marketplace, customers will benefit from a simplified procurement process that affords flexible payment terms, consolidated billing, committed cloud spend burn-down and enterprise discounts.
BeyondTrust's offerings give organisations visibility to reduce cyber risk and enable greater control over their infrastructure while generating more efficient operations.
"Our customers recognise the many benefits associated with AWS Marketplace," BeyondTrust chief revenue officer Brent Thurrell says.
"By enabling them to quickly and easily leverage their existing AWS commits, this, in turn, allows us to accelerate our mission to protect identities, stop threats, and deliver dynamic access to empower and secure a work-from-anywhere world.
"We're excited about the opportunity this new partnership will bring to our customers and BeyondTrust.
BeyondTrust says taking this step will progress the identity and access security market because many companies are looking for consolidated procurement capabilities while rapidly adopting cloud initiatives.
"As a strategic Global System Integrator partner of BeyondTrust, HCL Technologies is excited about BeyondTrust's private offer listing of their solutions in AWS Marketplace," HCL Technologies cybersecurity and GRC services executive vice president Amit Jain says.
"This will help us to support our joint customers on where and how they want to purchase BeyondTrust's solutions.
AWS Marketplace's flexibility gives customers with a cloud-first or hybrid architecture a strategic option to get the most out of identity and access security procurement with BeyondTrust's complete offerings.
"AWS Marketplace streamlines the selection and procurement process for identity and access management solutions on AWS," AWS observability/security WW leader Matt Girdharry says.
"We are thrilled that our customers can now access BeyondTrust's complete product portfolio to manage their privileged access and remote support needs.
This announcement comes after BeyondTrust integrated both the cloud and traditional on-premises deployments of its Password Safe offering with SailPoint identity security offerings.
This collaboration aims to solve critical customer challenges by identifying and closing gaps in access governance and eliminating operational inefficiencies associated with the manual management of privileged accounts and permissions.
Password Safe provides an extension to SailPoint specifically around Privileged Access and Privileged Sessions Governance, the company states.
Organisations require a unified governance and security solution that enables a single, centralised view of all identities and all access, which must also include privileged accounts, BeyondTrust states.