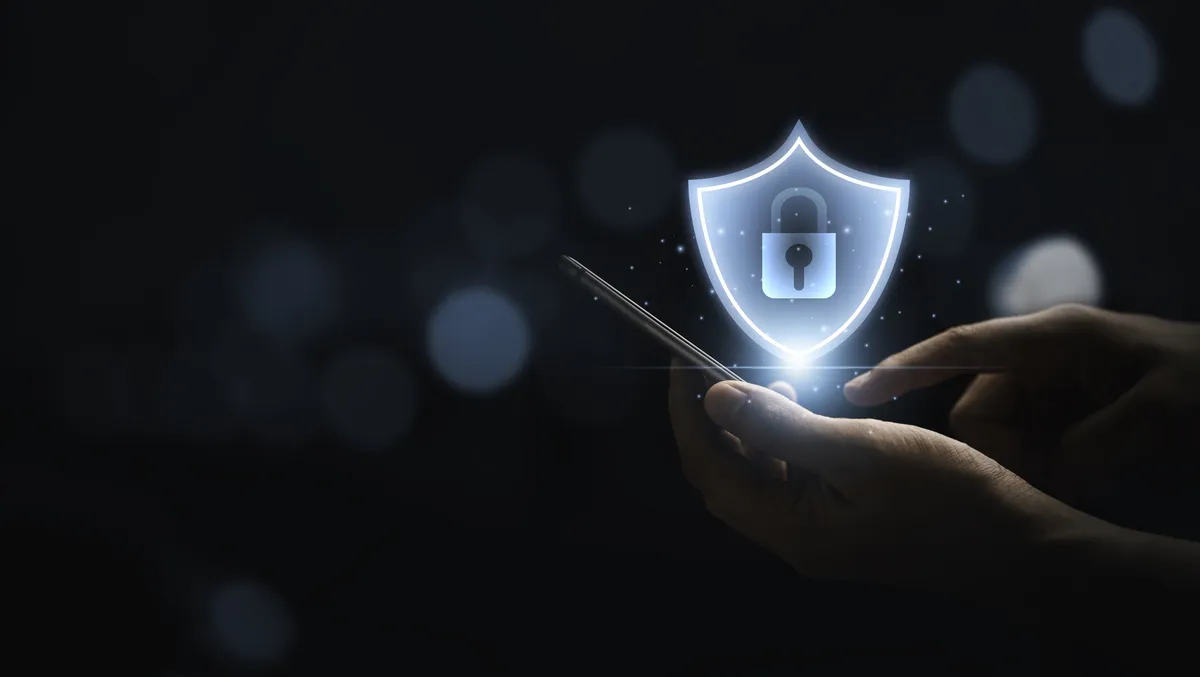 BeyondTrust lays groundwork for zero trust with latest release
Wed, 24th Aug 2022
FYI, this story is more than a year old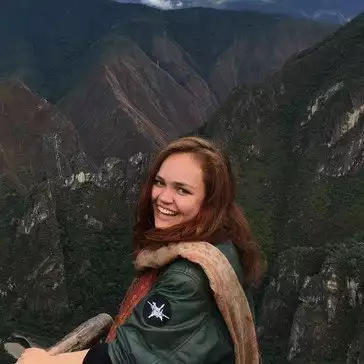 By Catherine Knowles, Journalist
BeyondTrust has announced the release of BeyondTrust Password Safe 22.2 and BeyondInsight 22.2.
New features in Password Safe improve an organisation's security posture by managing disconnected systems. According to the company, the new release lays the groundwork for the journey to zero-trust, expands capabilities for adding new service account use cases, improves administrative capabilities for managing dedicated accounts, and utilises privileged accounts for websites and applications.
Security teams need solutions that secure credentials on accounts that are intermittently connected to the network, as well as managing various IT automation service types or locations beyond assets. If credentials are not updated in conjunction with the managed account, services can fail and impact business processes, creating a greater risk for cyber attacks, the company states.
BeyondTrust Password Safe combines privileged password and session management capabilities to discover, manage, and audit all privileged credential activity. It enables control of privileged user accounts, applications, SSH keys, cloud admin accounts, RPA, and more, with a searchable audit trail for compliance and forensics.
BeyondTrust Password Safe adds greater extensibility to help organisations further improve their security posture and have tighter integrations. With support for disconnected account management and propagation targets, security and IT teams can expand and cover more managed assets.
The discovery capabilities leverage a distributed network discovery engine to scan, identify, and profile all assets. This categorisation allows automated onboarding, and the ability for access policies to self-adjust according to environmental changes.
Password Safes Smart Rules automation intelligently organises assets and accounts, to reduce manual effort and improve productivity, with a full audit trail for incident response and compliance, the company states.
According to the company, BeyondTrust has simplified customer credential management, helping users manage their complex technology ecosystems with these capabilities:
Bring intermittently connected systems under centralised management
Enabling deeper IT automation service account capabilities
Streamlining the time-to-value on the journey to zero-trust
BeyondInsight is BeyondTrust's platform for centralised management, reporting, and threat analytics for Privileged Access Management (PAM).
It is designed to deliver visibility and control over privileged access activity, simplifies deployment, automates tasks, improves security and reduces privilege-related risks.
BeyondInsight enhancements improve the user experience by streamlining admin workflows for discovery, account and asset onboarding and deployment management, the company states.
The new capabilities improve admin usability and the user experience, with more streamlined workflows for onboarding and discovery scans. This makes it easier to understand an organisation's network, and bring more elements under management.
Sam Elliott, senior vice president of product management at BeyondTrust, says, "Organisations are looking for credential management solutions that are flexible within their environment, and adaptable to their business-critical needs. This new release helps them easily integrate privileged password management into their business-critical systems, and do more with less time and fewer resources.
"Password Safe helps them utilise service accounts with increased automation. It enables them to bring new use cases under centralised management, and gain enhanced visibility into account management activities. BeyondTrust's unique integration hub approach enables security teams to protect their cybersecurity mesh with greater confidence."
This includes integrating platforms and applications with Password Safe to securely discover credentials and secure access to more platforms and cloud providers.
New features and enhancements include:
Propagation targets: Service account management for IT automation use cases
Password safe automation: Enhanced ability to manage sessions for privileged credentials of websites and applications
Dedicated accounts: Eases management of privileged account ownership of unique attributes
Improved user experience: Enhancements to discovery, onboarding, and appliance SSO management
Discovery scanning: Consolidates discovery scanning into two scan types - Discover Local Accounts and Detail Discovery - with customisable scan options
Run scan now: This new option for completed and scheduled scans allows quick re-running of a scan at any time