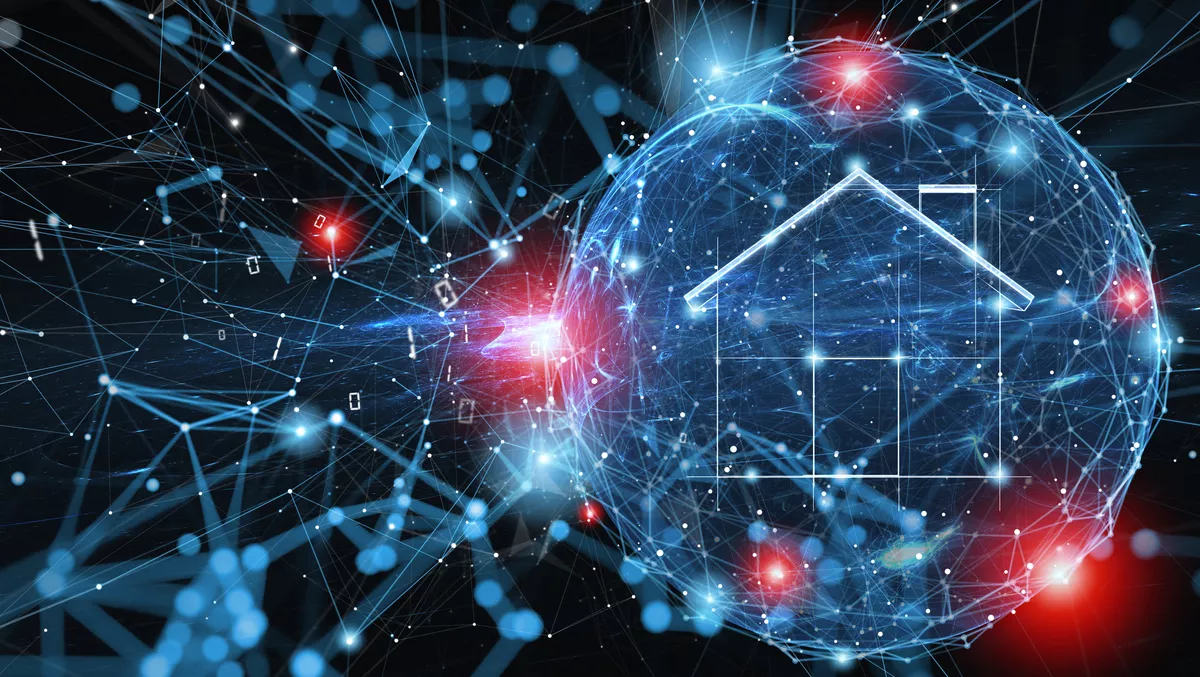 BeyondTrust extends remote support with updated release
Wed, 23rd Feb 2022
FYI, this story is more than a year old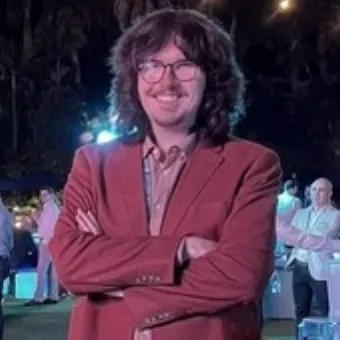 By Zach Thompson, News Editor
Privileged Access Management (PAM) firm BeyondTrust is extending its remote support and adding deeper security protections for systems and devices.
The latest release, BeyondTrust Remote Support 22.1, contains new features and enhancements that allow support teams to efficiently and securely access and fix any remote device running on any platform.
As a result of the increased uptake of hybrid working over the last two years, many users are permanently working from home where traditional IT troubleshooting methods for both online and offline devices are no longer possible. BeyondTrust says this software reinforces an organisation's ability to support these users.
BeyondTrust says the company prides itself on its ability to facilitate a work-from-anywhere environment for its users by protecting identities, stopping threats, and offering dynamic access.
It adds that organisations can easily and efficiently minimise their attack surface across traditional, cloud and hybrid environments through its PAM solution.
The company also notes that the latest features and enhancements will assist service desks in growing cost-effective operational efficiency with reduced downtime.
"Support teams need administrative access to a wide array of desktops and critical systems to accomplish their job," BeyondTrust director of product management Tal Guest says.
"The security of their remote access tools is crucial for protecting their network from threats and meeting compliance regulations."
The company acknowledges this is important as IT service desks are met with an increasingly complex support environment and require flexible remote support options that scale, adapt, and continue to meet rigorous security requirements.
"BeyondTrust Remote Support advances an organisation's ability to consolidate and standardise service desk support in one solution to improve admin productivity while reducing security risks," Guest says.

Here are the new features and enhancements of BeyondTrust Remote Support 22.1:

Dark Mode Desktop Access Console
Enables users who prefer to avoid bright screens and reduce eye strain to use a darker colour palette for screens, views, menus, and controls.
Allows administrators to limit the credentials available for injection in a Jump session by associating Vault accounts and Vault account groups with Jump Items.
Vault Scheduled Discovery
Enables Vault administrators to define the preset day/time to automatically run Vault domain discovery jobs, and have continuous visibility over domain accounts, endpoints, and local accounts.
Allows account policies to be assigned to Vault accounts or account groups for additional granularity regarding Vault account settings.
Supports Windows 11 systems through a free upgrade for eligible Windows 10 PCs and newer PCs.
BeyondTrust offers largely the same functionality for Mac as it does for Windows, and fully supports MacOS Monterey systems.
Base Software 6.1.1+ supports Nutanix hypervisors for virtual appliance deployment.