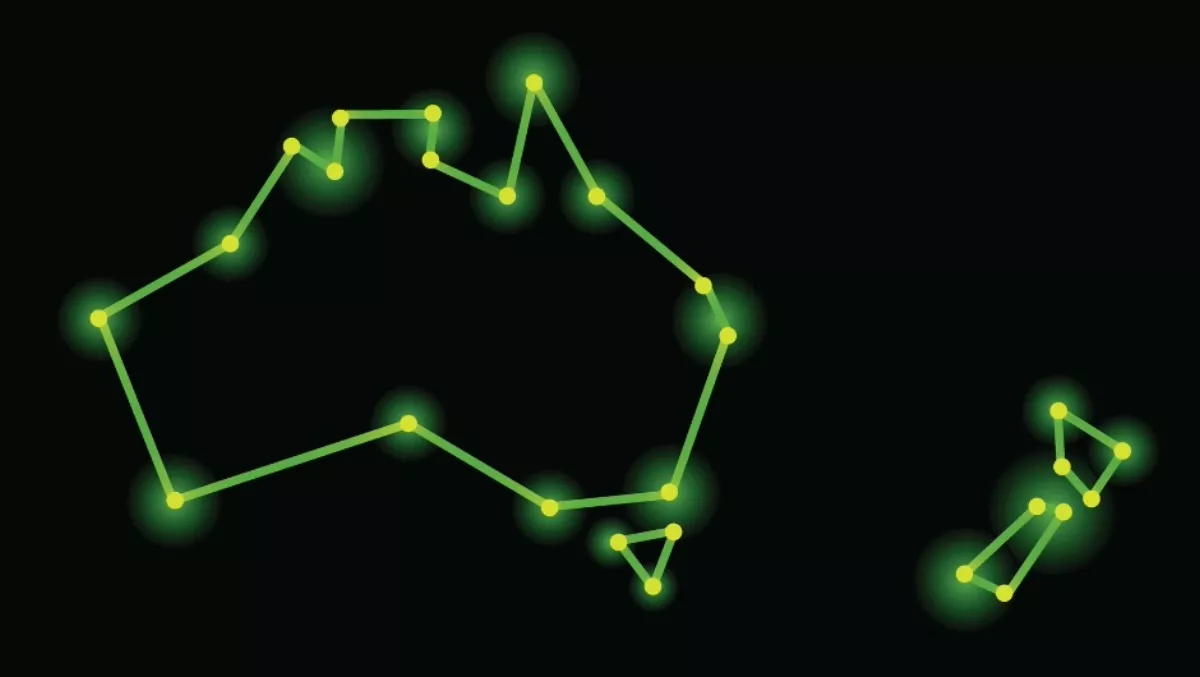 BDO & AusCERT kick off 2017 ANZ Cyber Security Survey
Mon, 14th Aug 2017
FYI, this story is more than a year old
BDO and AusCERT have kicked off their second annual Cyber Security Survey and they're looking for input from all decision makers across Australia and New Zealand.
The survey aims to find out current cybersecurity trends, issues and threats facing ANZ, with the ultimate goal of delivering insights that can help organisations build and maintain their cyber resilience.
BDO's national leader for Cyber Security, Leon Fouche, says public awareness about cyber issues has never been higher – in part due to the numerous ransomware attacks in recent months.
"The frequency, nature and cost of cyber incidents are on the rise with all industry sectors being targeted. The survey results will highlight whether that knowledge is translating into business readiness," he says.
According to BDO, many organisations are now looking at cyber insurance as part of their risk mitigation strategy. The survey also aims to find out whether more organisations are buying cyber insurance this year, and if those insurance policies are adequate in relation to risk exposures and current cybersecurity risk levels.
"Last year we received strong support from industry, with more than 400 respondents across a variety of industry sectors. The value of the benchmark data we obtained not only provides a snapshot of the current state of the cyber landscape in Australia and New Zealand, but it also allows businesses to conduct local benchmarking," Fouche comments.
The 2016 survey found that 22.1% of respondents experienced ransomware incidents in the last financial year, but only 10.8% expected to encounter them in the next year.
13% said they expected incidents caused by unauthorised access to information by external users, and 11.9% expected malware/Trojans as well as data loss.
Brute force attacks scored lowest on participants' radars: Only 1.7% expected them in the coming financial year, down from 2.8% in the last year.
The survey also found that 98.2% of respondents in state government had email filtering systems, compared to 88.5% of those in education and training institutions.
Respondents across all sectors scored low on regular cyber risk assessments: 48.9% of those in professional, scientific and technical services, compared to 71.4% in information media and telecommunications.
Information media and telecommunications also scored highest in cybersecurity awareness (68.6%), compared to 41.7% in education and training.
The 2017 survey is now open and closes on Friday September 15. All survey data is anonymous. Those who participate get direct access to the final report in November. Those interested can participate through AusCERT.org.au or bdo.com.au.