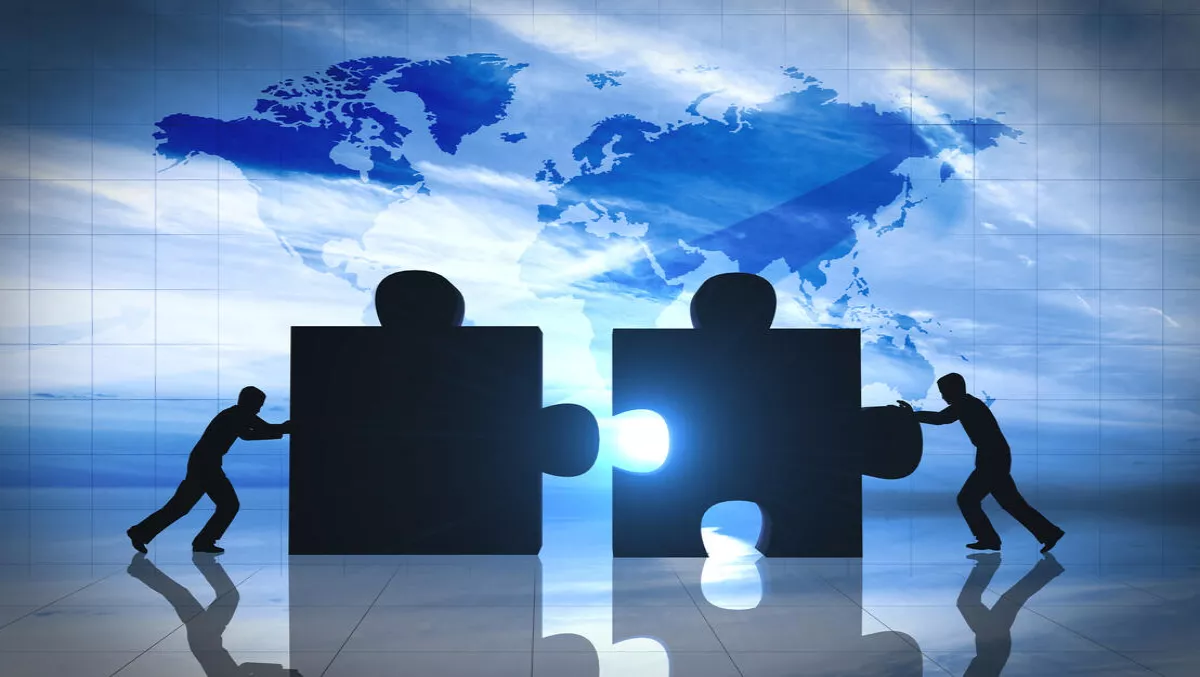 Barracuda brings new firewall capabilities to DevSecOps
FYI, this story is more than a year old
Barracuda Networks has introduced new cloud generation firewall capabilities that allow for utility-based consumption and automated security tools for DevSecOps environments.
The company says the expanded public cloud functionality for its Barracuda Web Application Firewall and Barracuda NextGen Firewall will integrate the new capabilities with the ultimate goal of providing an easy migration path to public cloud.
"Perimeter-based firewalls create tightly-coupled environments that scale vertically, which makes perfect sense on-premises but is entirely the wrong model for the public cloud. This is really about using the right tool for the job," explains Barracuda's vice president of Public Cloud, Tim Jefferson.
Earlier this year Barracuda sponsored a survey that found more than 40% of organisations are running some of their infrastructure in the public cloud.
Respondents cited easy integration with legacy technology (61%), strong protection of applications (54%), and strong protection of access to applications in the public cloud (48%) as important drivers for their cloud adoption.
These organizations face an increasingly sophisticated threat landscape, as 50 percent reported being hit with some sort of cyber attack.
Jefferson believes that customers should automate security architectures through orchestration, deployment and configurations.
"In today's hybrid environments, customers need consistent security across on-premises and cloud-based environments—Barracuda Cloud Generation Firewalls help address this requirement," he continues.
Barracuda's new capabilities include usage-based billing using AWS Marketplace Metering Service Billing.
"AWS Marketplace Metering Service Billing ensures that all evaluation, pricing, and provisioning is done entirely within the AWS Marketplace, removing any licensing friction and offering a pricing structure based on actual traffic secured," the company says.
The new capabilities also include DevSecOps with Puppet.
"The REST API framework can be used to automate the configuration of the Barracuda Web Application Firewall, which now includes Puppet integration within AWS, making it easier for customers to integrate security controls into their cloud native applications on AWS," the company explains.
Barracuda states that its Cloud Generation Firewalls have been engineered to provide both network and application security for cloud-only and hybrid cloud environments.
"Real-time, proactive security throughout the development process is critical for tighter application security in today's threat environment," explains Samm DiStasio, vice president of business development at Puppet.
"Barracuda is our first security partner in public cloud to help us bridge the security gap in DevOps. Our integration with Barracuda Web Application Firewall helps speed up application delivery by automating management of critical security policies," DiStasio concludes.