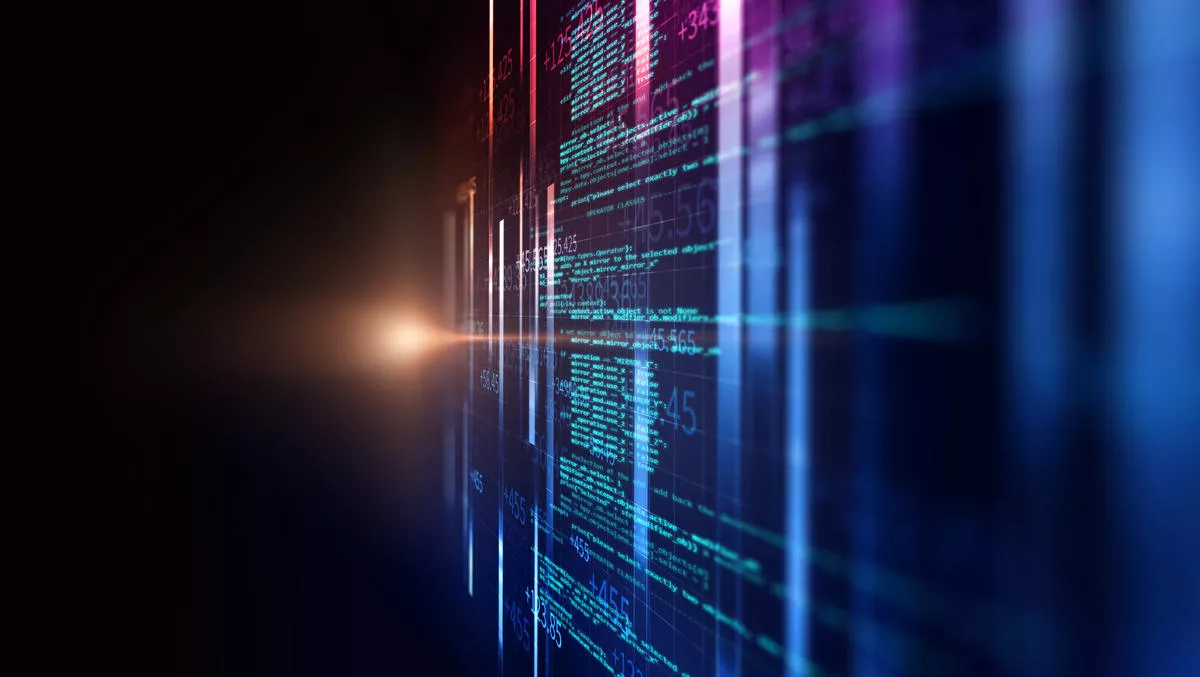 Banks, government and health providers 'most trusted' with personal data
Wed, 22nd Jul 2020
FYI, this story is more than a year old
When it comes to trust in institutions to safeguard their personal privacy and data, Australians and New Zealanders rate highly regulated organisations the highest, according to new data from Genesys, released today.
The research included a survey which quizzed 5,000 adult participants from the US, Australia, Germany, Japan, New Zealand and the UK.
Banks and financial services, government agencies and healthcare providers, in that order, are trusted the most by Aussies and Kiwis to keep customer personal data safe – all ranking above global averages, the new report reveals.
In Australia, banks and financial services rank as the most trusted institution for protecting personal data at 53% - despite the recent Royal Commission investigation into the sector.
In New Zealand, 55% of respondents have faith in the financial sector to keep their personal data secure.
Australian and New Zealand respondents have significantly more trust in government agencies to keep their personal data safe, both at 13%, compared to the global average.
In Australia, this finding is particularly interesting given several recent data breaches involving government platforms, like the widespread state-based attack which targeted businesses and government departments in the country last month.
Meanwhile, 42% of Australians trust healthcare providers in protecting their personal data, with New Zealanders even more trusting at 48%. Both figures are ahead of the global average of 40%.
When respondents were asked who they trusted the least, there was one clear result – social media.
54% of Australians and 60% of New Zealanders trusted social media companies the least with protecting their data, according to the Genesys study.
Despite this, only 17% of New Zealanders and 18% Australians claim to read privacy statements on social media platforms 'all of the time'.
The data also shows that differences in attitude between generations result in differing levels of trust – in New Zealand, people within the baby boomer generation are 31% less trusting of social media when it comes to their personal data than Gen Z'ers. In Australia, the margin is much smaller at 10%
Cryptocurrency providers were rated the second least trusted by both Australian and New Zealand respondents, aligning with the findings of the other countries surveyed.
Smart home technology was the third least trusted, with 24% of both Australian and New Zealand respondents not trusting the technology with their personal data.
Much of the data gleaned from Genesys' survey affirms the fact that customers are more receptive to sharing their personal data with organisations that have been regulated.
If further regulation occurs, it will most likely aid in building consumer trust in the management of their personal data by all organisations, says Genesys.