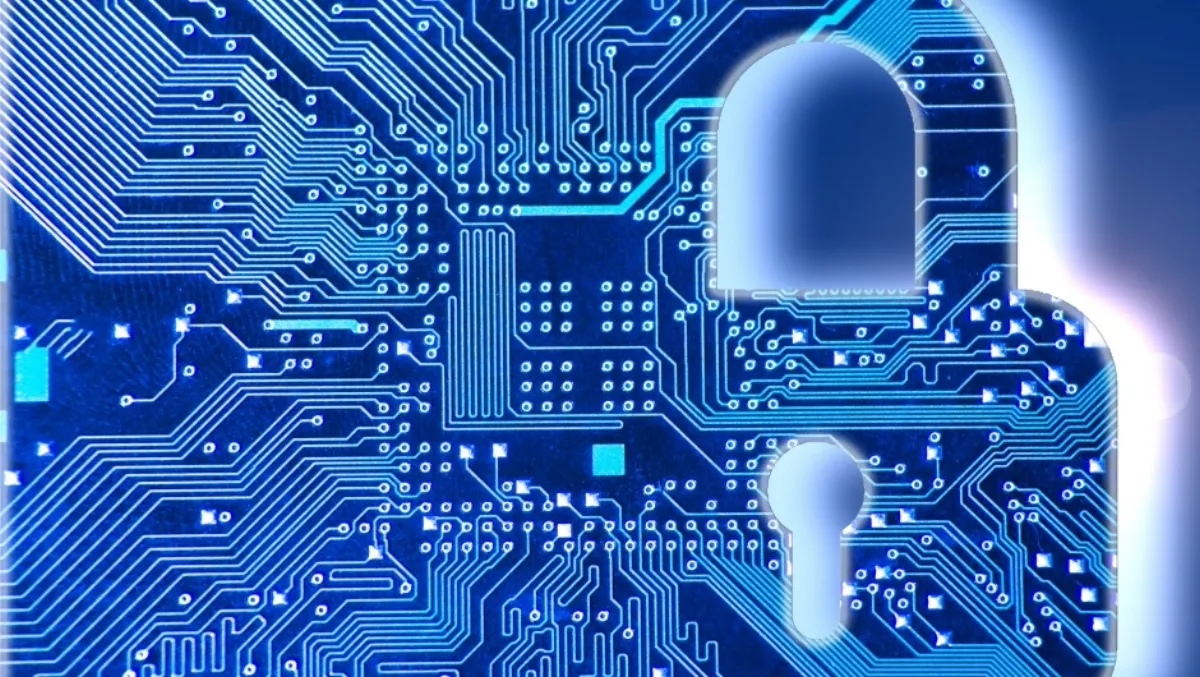 Axis teams up with Avaya, EMC and Genetec to complete industry first
Tue, 12th Apr 2016
FYI, this story is more than a year old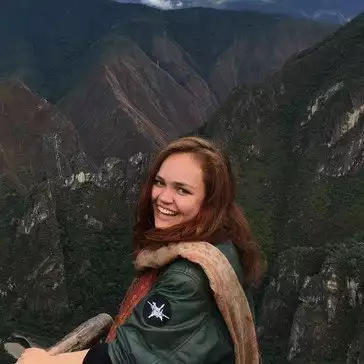 By Catherine Knowles, Journalist
Axis Communications has teamed up with Avaya, EMC, and Genetec to create a secure surveillance platform, which is the security industry's first validated and documented reference architecture for surveillance that secures video from the device to the network, VMS and into storage.
The reference architecture offers customers video surveillance at scale and provides them with the confidence in their physical security, according to Axis.
The company says, traditionally the industry has been focused on hardening individual devices, while this solution brings the individual hardened components from each company together to create a stronger ecosystem solution.
The platform offers a more secure solution that delivers scalability and reliability for security management, while also providing a configuration guide, best practices and a proven setup for a higher level of protection against cyber security threats. The solution will also be continuously updated with new security features as they become available, according to the company.
"As organisations increasingly move to IP-based video surveillance technology, the need for a secure infrastructure is critical. The industry is well positioned to deliver on this thanks to the new, cyber security enhanced solution, developed by Avaya, Axis Communications, EMC and Genetec," says Hugh Hayes, Alliance Technology Group LLC senior president.
"In today's environment, smart cities and enterprises are under increased pressure to deploy robust and intelligent security technology to allow communities to be more vigilant," says Hayes.
"When putting a secure device on their network many organisations demand product flexibility, scalability and reliability, which is what the secure surveillance platform offers. Additionally, Axis provides a higher level of authentication and a more secure communication path for video data," says John Bartolac, Axis Communications senior manager Industry Segments Team and North America Cyber Strategy.
"The growing number of IP-enabled security devices and applications connecting to networks are posing new security challenges. There is a critical need for effective IT solutions to manage multi-service networks and mitigate risk," says David Passamonte, Avaya Networking product manager.
"Working with Axis Communications, EMC and Genetec is an honour as we have produced an offering that meets today's needs by reducing the possibility of a cyber security breach while improving flexibility, end-to-end reliability and ease-of-use," he says.
"Our joint customers and partners are demanding more secure surveillance solutions. EMC's collaboration with Avaya, Axis Communications and Genetec will help enable customers to deploy surveillance more securely," says Ken Mills, EMC Corporation CTO surveillance and security.
"Genetec places a high degree of importance on the Security of Security and we are always looking to work with like-minded partners that share our passion for both physical and cyber security. Our collaboration with Avaya, Axis Communications and EMC is an important step to securing both the data and the complex network it resides on," says Philippe Ouimette, Genetec director Strategic Alliances.