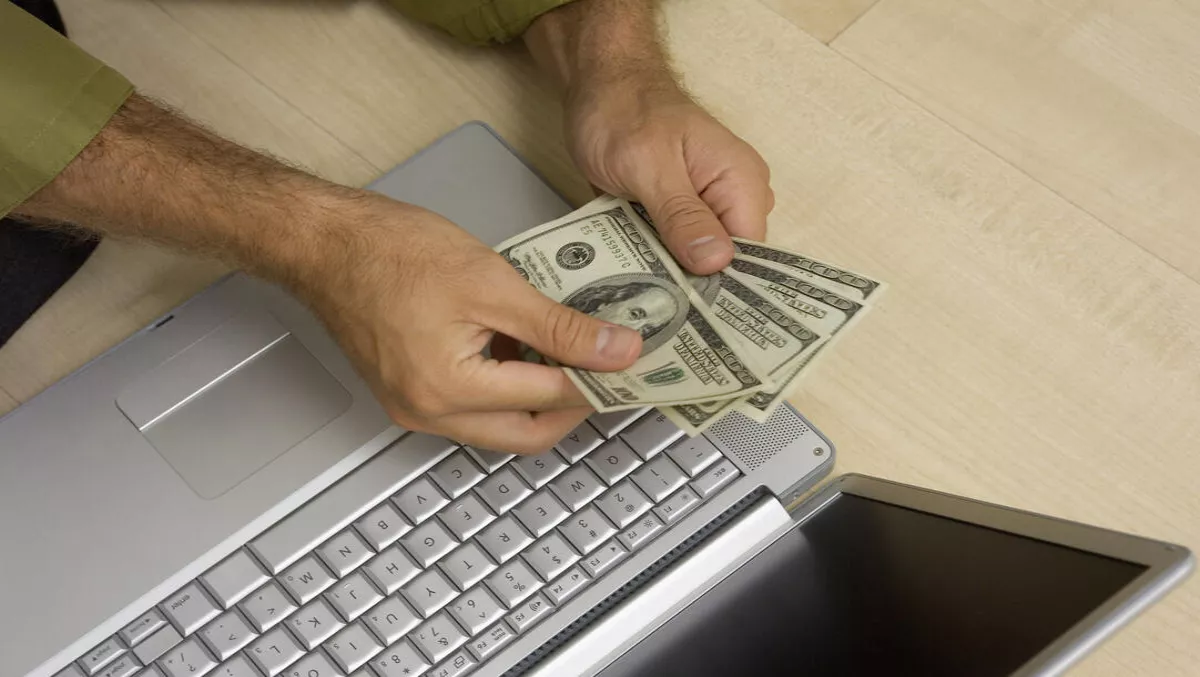 AVG publishes 2Q16 results ahead of merger with Avast
FYI, this story is more than a year old
AVG has announced its second quarter 2016 financial results, bringing in $105 million, a 2.6% drop in earnings compared to its $107.8 million from the same time last year.
The company recently announced that it will be acquired by Avast, which will purchase all of AVG's outstanding ordinary shares for $25.00 per share in cash, totalling $1.3 billion.
AVG brought in a GAAP net income of $6.9 million, equating to $0.13 per diluted ordinary share, another drop from its $8.5 million or $0.15 per ordinary share from the same time last year.
Meanwhile, its Non-GAAP net income sits at $22.8 million, compared to its $24.6 million from last year. The company's GAAP operating income is at $12.4 million, while operating cash flow sits at $19.3 million and free cash flow at $15.1 million.
According to AVG, the drop in revenue has been attributed to 'challenging market conditions' as the company continues its strategic and operating plans. However, AVG's subscription base is increasing, now reaching 83% of total revenue.
AVG says its focus on mobile products and services has continues growing, with total mobile revenue up 28% compared to the same time last year.
The company expects its fiscal year 2016 outlook to bring in $430-$440 million in revenue, $43-$46 million in GAAP net income, and GAAP net income per diluted ordinary share to be $0.81-$0.89.
In addition, non-GAAP adjusted net income might reach $100-$104 million, while non-GAAP adjusted net income per diluted ordinary share is expected to reach $1.91-$1.99.
Avast will continue its AVG acquisition, with the deal expected to close between September and October this year.