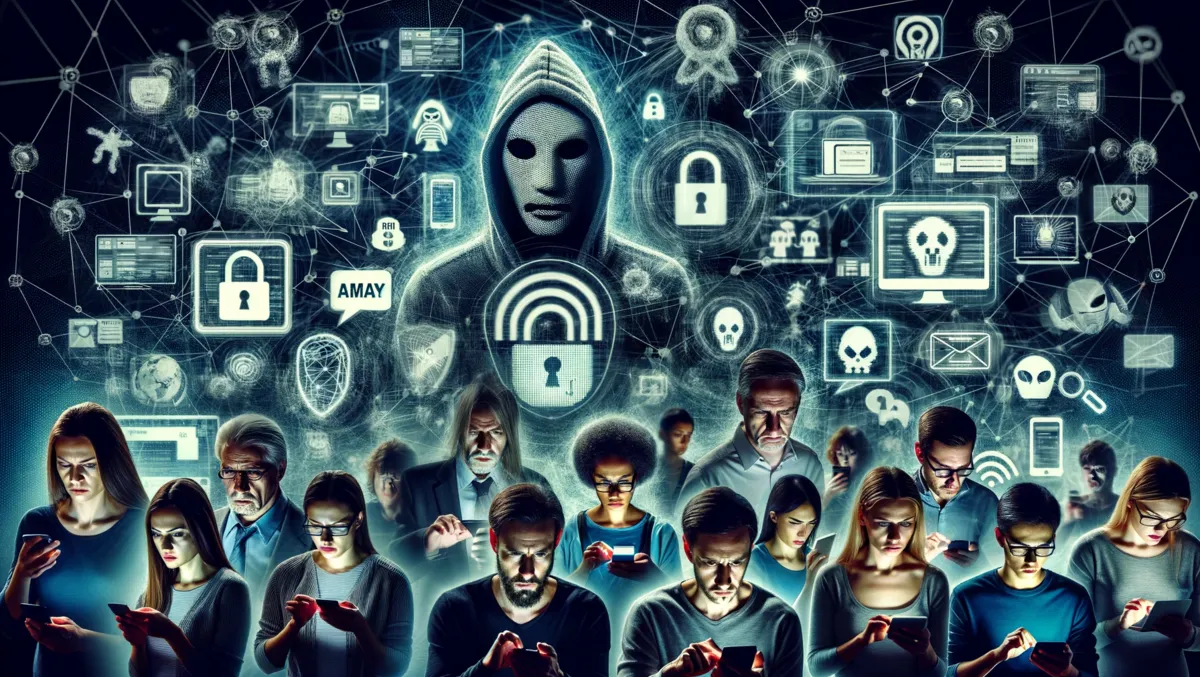 Avast warns of AI-driven scams in Q3 Threat Report ahead of holiday season
Fri, 17th Nov 2023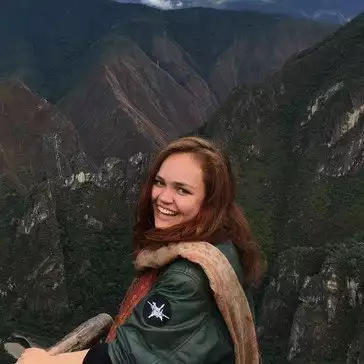 By Catherine Knowles, Journalist
Digital security and privacy firm, Avast, released its Q3 Threat Report, unveiling the wide spectrum of cyber threats that consumers may encounter during this holiday season. These include everything from traditional adware and spyware to newer, finance and dating scams that are driven by AI technology.
Despite fewer people being online during July, August and September, Avast reports that they've blocked a record high of over 1 billion unique cyber threats per month.
The surge in cyber threats this year seems to defy seasonality, with Jakub Kroustek, Avast Malware Research Director, stating: "Apparently the days of cyber threat seasonality are long gone with the increased use of AI and advanced tools at the fingertips of cyber criminals."
From hidden threats in ads to deceptive spyware, the report highlights several areas of concern. Adware, for example, has doubled globally from July to September 2023 compared to the preceding quarter. One new strain of mobile adware, known as "Invisible Adware", has accumulated over two million downloads in the Google Play Store.
The applications display advertisements even when the device screen is off, generating revenue through false clicks and views. Not only is this contributing to ad fraud but it also can negatively affect battery life and potentially install harmful software unbeknownst to the user.
Malvertising activity, which involves using pop-up messages and push notifications to trick users into disclosing their personal information, has also seen a significant spike, particularly in September. Meanwhile, spyware apps have become more difficult to detect, causing users to inadvertently download apps that extract their personal information, such as the fake Red Alert missile warning app used in Israel.
The risk of encountering finance scams has grown considerably, with Japan, Greece, the United States, Austria, and Germany being the most affected nations. Cyber criminals often utilise deepfake videos featuring famous personalities on social media platforms to entice victims into unknowingly parting with their money in various cryptocurrency scams.
A threat dubbed Love-GPT has emerged in the realm of dating scams. This AI-driven tool assists scammers in creating realistic personas on popular dating apps, expand their reach, and deceive more victims. The volume of dating scams has seen a global increase of 34%, with Belgium, Germany, Canada, and the United States being the most frequently targeted countries.
Overall, Avast's latest Threat Report reiterates the mounting risks in our digital world today. Jakub Kroustek emphasises that "whether people are using social media, dating online, streaming shows or even just answering emails, it's important they're aware of potential threats when they go about their day-to-day activities."
Avast is dedicated to powering digital freedom with a family of trusted consumer brands. Avast protects hundreds of millions of users from online threats, for Mobile, PC or Mac are top-ranked and certified by VB100, AV-Comparatives, AV-Test, SE Labs and others. Avast is a member of the Coalition Against Stalkerware, No More Ransom and Internet Watch Foundation.