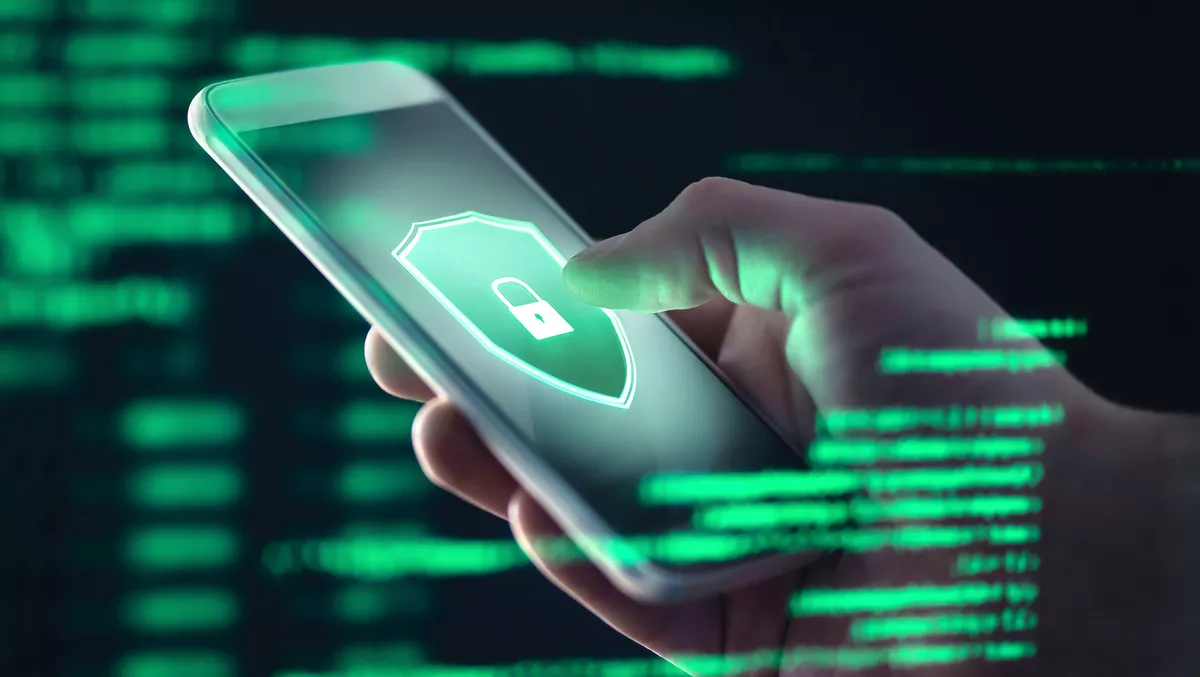 Avast reveals top 10 malware types troubling Aussie users
Wed, 23rd Mar 2022
FYI, this story is more than a year old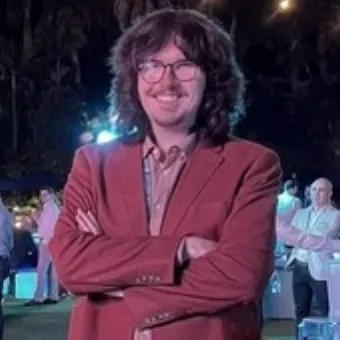 By Zach Thompson, News Editor
Avast has revealed the top 10 malware types putting Australian users at risk of having their personal data and money stolen and losing control of their devices.
The digital security and privacy company says Trojans and banking malware are the most prevalent threats in Australia, with Trojans making up 32.4% of threats targeting Windows and macOS devices and 42.7% of banking malware threats targeting Android devices.
"Trojans have long been one of the most common threats that Australians encounter, often spreading via email, file-sharing sites or illegal software," Avast Threat Intelligence director Michal Salat says.
"We want people to enjoy the internet to the fullest, instead of them having to worry with every click. We're therefore committed to continuously improving our threat detection capabilities."
Additionally, adware, which accounted for 19% of threats, spams desktop users with unwanted ads and, in some cases, can collect personal information, track the browsing history or even record keystrokes.
Furthermore, 9.3% of desktop threats found were file infectors copying malicious code into files to damage them or further spread through the system.
In contrast, Trojans at 23% and adware at 19.7% were among the most common threats to Android mobile users.
Avast also found that Trojans were the most common malware type encountered by desktop users globally last year, making up 28.9% of threats, followed by file infectors at 17.4%, and adware as the third most prevalent at 12.7%.
The most prevalent threats globally on Android devices are adware at 49.5%, Trojans at 25.9%, and droppers at 10.5%, which are malicious programs designed to install a virus on the target system and can be very difficult to detect.
The top ten desktop threat types Australian users encountered in 2021 also include droppers, password stealers, exploits, Remote Access Trojans (RATs), and worms.
This news from Avast comes after the company announced in January that a new firewall would be packaged with its latest free and premium product updates for Windows.
The company says the firewall features strong protection from data leaks, spoofing attacks, and malicious devices scanning for open ports on the user's PC.
"Research conducted for our Digital Citizenship Report showed that since the start of the pandemic, the internet has become even more important for two-thirds of 18-44-year-olds, and for about half of older generations around the world," Avast chief product officer Vita Santrucek says.
"As our world is becoming more digital, people's privacy can be at risk on many levels, often simply by connecting to a public or local online network.
"The complexity of threats today can make it difficult for people to keep up and understand how to protect their digital lives best.
"We have bolstered our core Avast Antivirus product with a free Firewall to make it easier for people to keep their online lives secure."
Avast Free Antivirus' threat detection and performance is top-rated by a number of the world's independent test institutions, such as AV-Test, AV-Comparatives, SE Labs, and VB100.
It was also named "Top Rated-Product 2020" by AV-Comparatives, and achieved the highest score out of all vendors in AV-Comparatives' anti-phishing test in July 2021, with 96 out of 100 points.