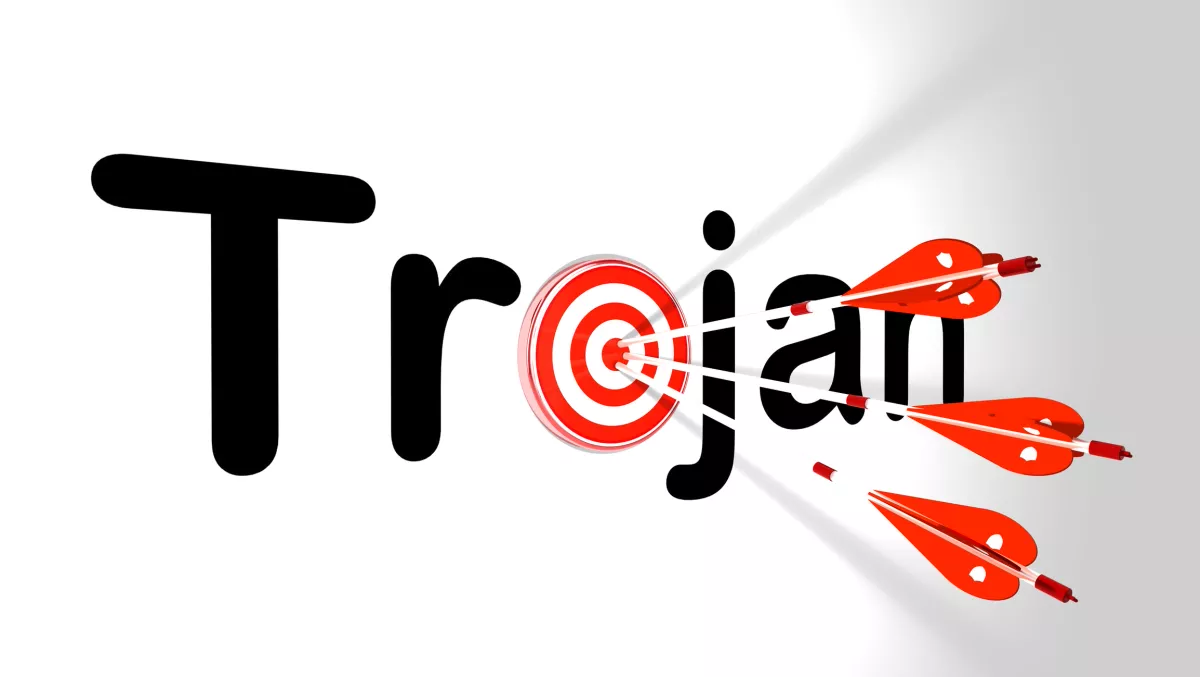 Australian organisations popular targets for newly discovered trojan
Tue, 18th Oct 2016
FYI, this story is more than a year old
By Sam Worthington, News Editor
Symantec has made the discovery of a previously undocumented Trojan that's been used in a range of attacks specific to banks and other financial institutions worldwide.
Australia is the third most popular target for Trojan Odinaff, which has been linked to sophisticated attacker, Carbanak, plaguing the financial industry since at least 2013.
The cyber security organisation says these attacks are extremely focused on companies operating in the banking, securities, trading, and payroll sectors.
According to Symantec, Odinaff is typically deployed in the first stage of an attack, to gain a foothold onto the network, providing a persistent presence and the ability to install additional tools onto the target network.
"These additional tools bear the hallmarks of a sophisticated attacker which has plagued the financial industry since at least 2013–Carbanak. This new wave of attacks has also used some infrastructure that has previously been used in Carbanak campaigns," a company blog post read.
"These attacks require a large amount of hands on involvement, with methodical deployment of a range of lightweight back doors and purpose built tools onto computers of specific interest.
Although difficult to perform, Symantec also says these kinds of attacks on banks can be highly lucrative, with estimates of total losses to Carbanak-linked attacks ranging from tens of millions to hundreds of millions of dollars.
The attacks have hit a wide range of regions, with the US the most frequently targeted. It was followed by Hong Kong, Australia, the UK and Ukraine.