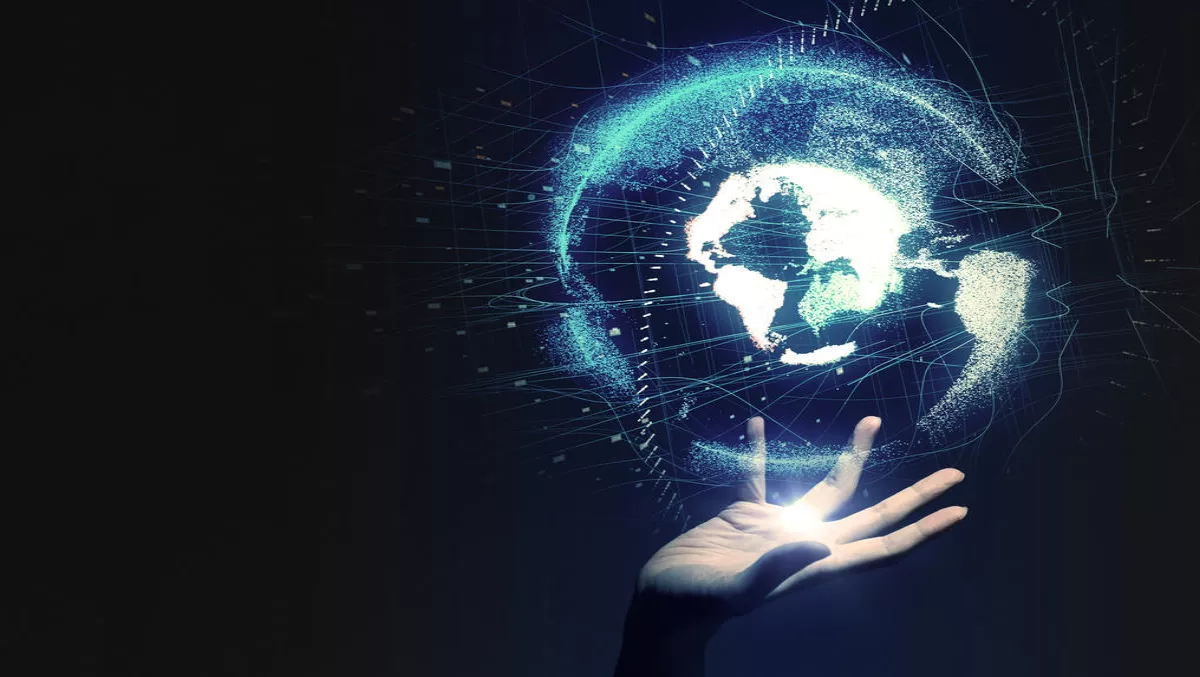 Australian IoT security firm Cog raises $3.5m - plans to expand US presence
FYI, this story is more than a year old
Australian cybersecurity firm Cog has secured $3.5 million in funding led by Australian tech venture fund rampersand and private investment company Grok Ventures.
Cog has offices in Sydney and in Chicago (US) and will be using the funds to establish a presence in San Francisco.
It will also use the funds to expand its D4 Secure Platform across mobile phones and other internet-connected devices that currently need forms of cybersecurity.
According to Cog, its platform is able to use modularity to isolate critical functions and services on connected devices.
Its solutions embed double encryption, non-bypassable VPNs, nested VPNs and secure boot to protect a device's kernel, data and network.
The company provides secure devices to the US Government and several Fortune 500 companies. The US Department of Defense has already acquired the first round of commercially available devices for internal use.
Cog's founder and CEO Dr Daniel Potts is a security veteran and is also a member of Malcolm Turnbull's Cybersecurity Roundtable.
"We recognised that - though the world was roaring toward a cybersecurity revolution as connected devices and IoT hit the mainstream - no one had built a scalable solution yet. That's where Cog comes in," Potts explains.
"We started by securing the most personal connected device - the smartphone - and now we're building across a much wider range of devices, from automotive to home automation. By steering the security architecture from monolithic to modular, we have brought proactive security to governments and the enterprise without compromising the user experience," he continues.
Gartner predicts that approximately 20 billion mobile devices will be used in 2020 so their security is of top concern.
Rampersand co-founder and managing partner Jim Cassidy says that the security of these types of devices, as well as IoT devices, has been a problem for 'too long'.
"It's been deeply worrying as most users aren't aware of the security risks in their pocket until something goes wrong. A genuine solution created by an exceptional technical team like the one at Cog, coupled with their growth and client list, made this an exceptionally easy and exciting investment decision."
Grok Ventures is the investment creation by Atlassian founder and CEO Mike Cannon-Brookes.
"Security of connected devices is increasingly an important challenge to solve. The team at Cog are world-class with deep expertise in solving complex problems. They're building pioneering software that will change the industry, and we're excited to be supporting them," Cannon-Brookes says.