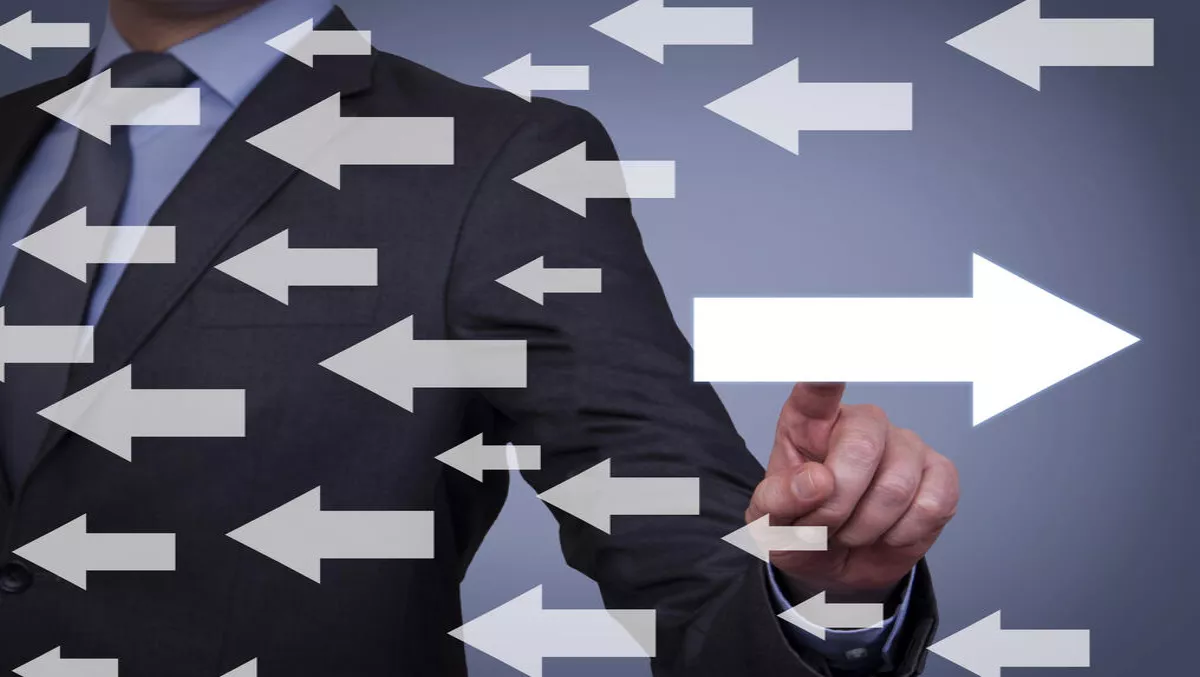 Australian cyber security company pick of the bunch for Hong Kong FinTech accelerator
Mon, 14th Nov 2016
FYI, this story is more than a year old
By Sam Worthington, News Editor
Brisbane-based cyber security provider, Entersoft, is the only Australian company selected to take part in a prestigious accelerator program in Hong Kong.
Entersoft was selected as one of eight finalists from 200 applicants located in 33 countries to be part of the SuperCharger FinTech 2.0 initiative in 2017.
Each of the finalists will now participate in a 12-week program which includes bespoke learning and working closely with a network of industry partners and mentors.
Founded by Mohan Gandhi and Paul Kang in early 2014, Entersoft has helped serve around 300 customers, including 10 Fortune 500 companies, 30 fintech companies and 10 startups.
"We are very happy to have been selected for this highly-regarded event, which will help us build our networks and customer base into the growing FinTech hubs of Hong Kong, China and Singapore," says Gandhi.
"We are keen to use this accelerator experience to help position cyber security as an integral part of what is expected to be major growth in the fintech industry in Asia.
Entersoft is based in Brisbane but also has offices in Singapore and Bangalore.
"The fintech industry can only exist with a strong cyber security culture and practice and our unique business model seeks to ingrain these elements into our clients," says Kang.
Entersoft's recently won the "Best Innovation in Cyber Security and Anti-Fraud" in the Fintech Awards 2016.
"We believe these awards and this week's selection in this accelerator are an acknowledgement that Entersoft is delivering innovative services and strategic leadership within Australia's cyber security industry," explains Kang.
In April 2016, Australian Prime Minister Malcolm Turnbull announced a $230 million cyber security strategy, including the creation of a Cyber Security Growth Centre.
Turnbull stated that some estimates put the costs of cyber crime to Australia as high as $17 billion – equivalent to one per cent of the nation's gross domestic product.
Janos Barberis, Founder of SuperCharger, says SuperCharger is strongly establishing itself as Hong Kong's leading fintech accelerator.
"The quality of this year's cohort is a testament to that and reflects the role our accelerator plays for the sourcing of products, solutions and talent in the financial services industry in this region."