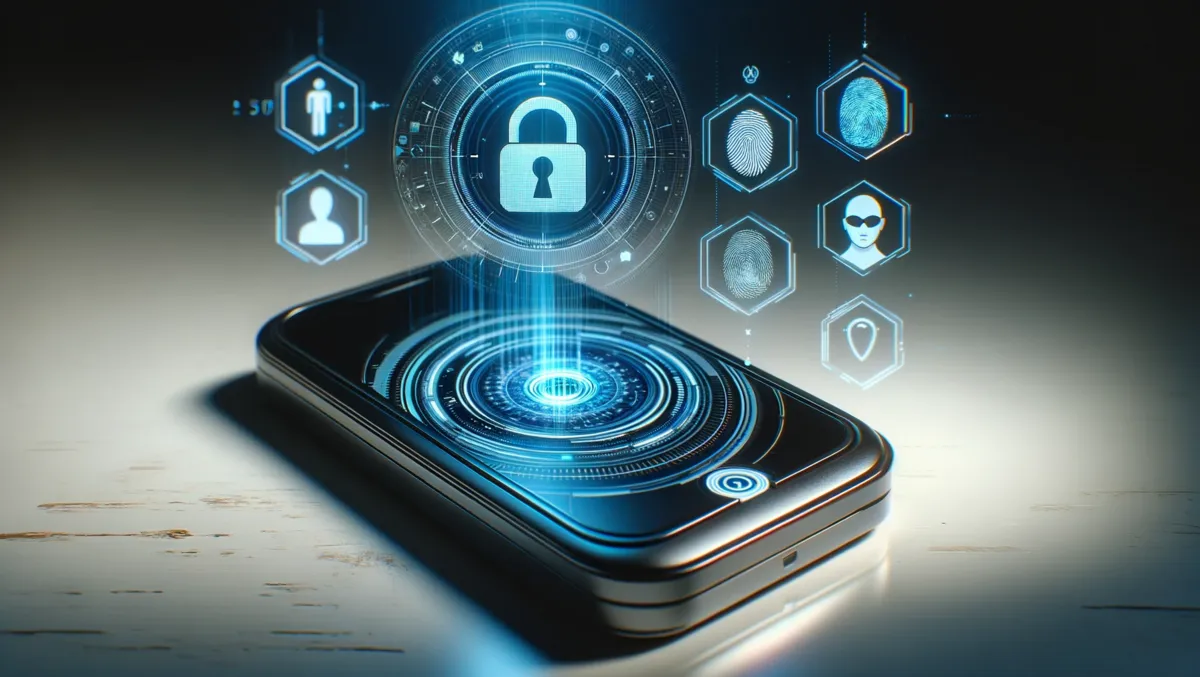 Australian businesses keen on passwordless technology's future
Tue, 17th Oct 2023
By Sean Mitchell, Publisher
A new report by the FIDO Alliance and LastPass reveals a shifting trend among Australian businesses moving towards passwordless technology. As part of a significant paradigm shift, 90% of IT leaders in Australia expect passwords to constitute less than a quarter of their organisation's logins within the next five years.
The 2023 Workforce Authentication Report underscores the enthusiasm of Australian businesses for a passwordless future. In fact, 94% of them are planning to shift to passwordless technology or have already done so, outpacing the global average of 92%. The report highlights that 41% of these businesses are set to transition within the next six months. Meanwhile, 19% have already embraced a passwordless environment within their organisation.
Furthermore, the report shows that businesses see potential security enhancements with the adoption of passkeys. As many as 94% of Australian businesses believe passkeys will augment their overall security standpoint, a figure that exceeds the global average of 92%. Additionally, 92% agree that passkeys will likely reduce the volume of unofficial applications, frequently referred to as 'Shadow IT'.
However, the report clarifies that despite these positive steps, a significant amount of work remains. A majority of Australian businesses are yet utilising phishable authentication methods, such as a one-time passcode (OTP) sent to a handset or tablet (41%), manually entering a password (27%), and using multi-factor authentication (MFA, 36%).
Andrew Shikiar, Executive Director of the FIDO Alliance, stated, "The move towards passwordless authentication among Australian organisations has gathered significant momentum over the past few years. These businesses strive to eliminate the risk and liability of passwords which are the source of the vast majority of data breaches. Today's report validates this trend."
However, the transition to a passwordless future is not without challenges. More than half (51%) of Australian IT leaders surveyed believe they need additional education on the operation and deployment of passwordless technology. Meanwhile, 25% voiced concerns about potential resistance from users towards new technology. Despite these hurdles, Australian businesses were clear about wanting to determine where they stored passkeys, with 69% expressing an intention to keep them in a third-party password manager.
According to Mike Kosak, Senior Principal Intelligence Analyst at LastPass, "The survey results demonstrate that businesses are excited about the prospect of a passwordless future, and all the benefits that future will bring. While the adoption of passwordless authentication will take some time and coaching, LastPass is proud to support forward-thinking leaders on that journey."