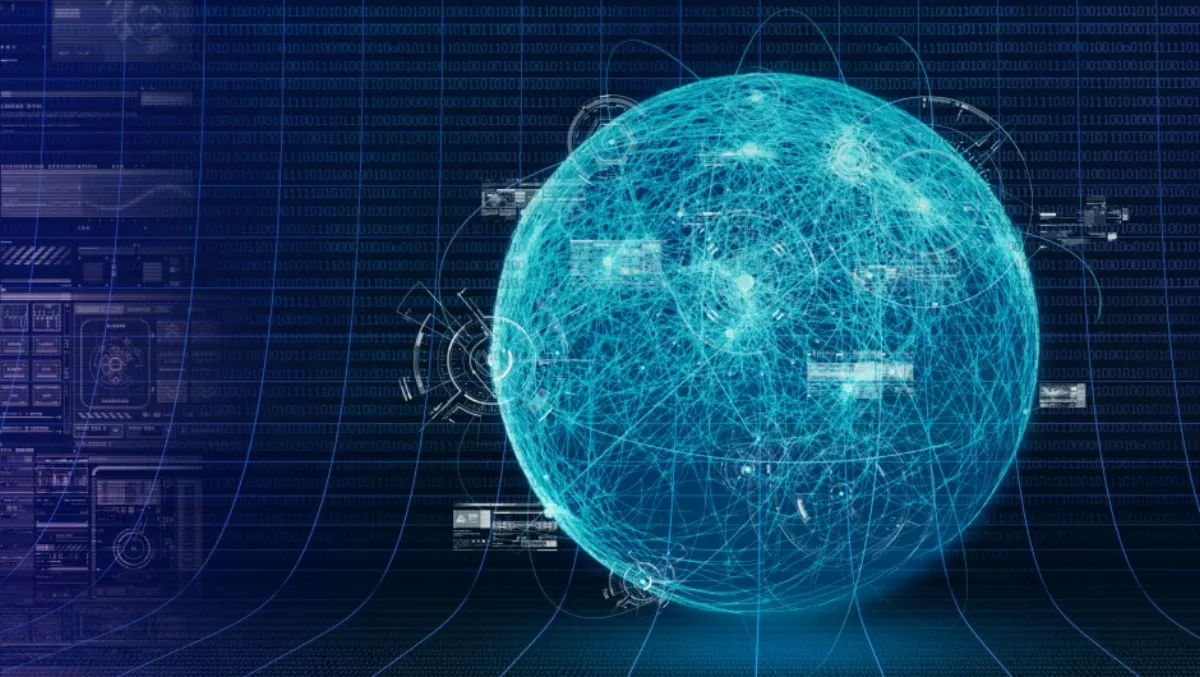 Australia key target as banking botnet cybercrims seek new sectors
Tue, 23rd Feb 2016
FYI, this story is more than a year old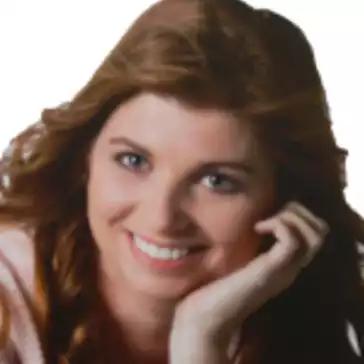 By Heather Wright, Contributor
Australia was the third most targeted nation in the world for banking botnets, according to a new report, which warns that the top banking botnet organisations are expanding their remit beyond the banking sector.
The Dell SecureWorks Counter Threat Unit research says the top bank botnets have expanded their target list to not only include the standard targets of Australian financial institutions, online payment providers, social media sites and email providers but also cloud service providers, online tech stores, app stores and organisations in the shipping, warehousing, eCommerce and marketing industries.
The CTU says researchers observed an increase in persistent attacks targeting specific organisations to compromise financial accounts, illustrating use of a delivery method that was previously used onl in advanced persistent threat attacks.
Australia was one of the locations where the CTU saw shipping companies being targeted.
The CTU says it doesn't know why warehouse and shipping company credentials were targeted.
"However, having this type of access certainly provides criminal operators with the potential to steal these companies' banking credentials, so as to make fraudulent financial transactions.
"But one also wonders if the botnet operators were seeking access to these type services so as to store and ship high-price items, which had been purchased with stolen ATM/debit/credit card and online payment accounts, or were these criminals potentially interested in trying to reroute high value cargo so they may take possession of them?
The Banking Botnets: The Battle Continues report says cybercriminals are learning from past experience and quickly adapting when banks and other financial institutions improve their security measures.
"Threats are becoming more sophisticated, incorporating emerging technologies, advanced cryptography and resilient infrastructure to resist surveillance and disruption.
"Modifications to banking trojans support stealing bank credentials and website cookies to impersonate victims, searching hard disks for specific files, granting threat actors remote access to a compauter and allowing threat actors to exfiltrate stolen information or download additoinal malware," the report says.
Dell SecureWorks says the most popular trojans used to target Australian businesses were the Citadel (35%) and IceIX (24%).