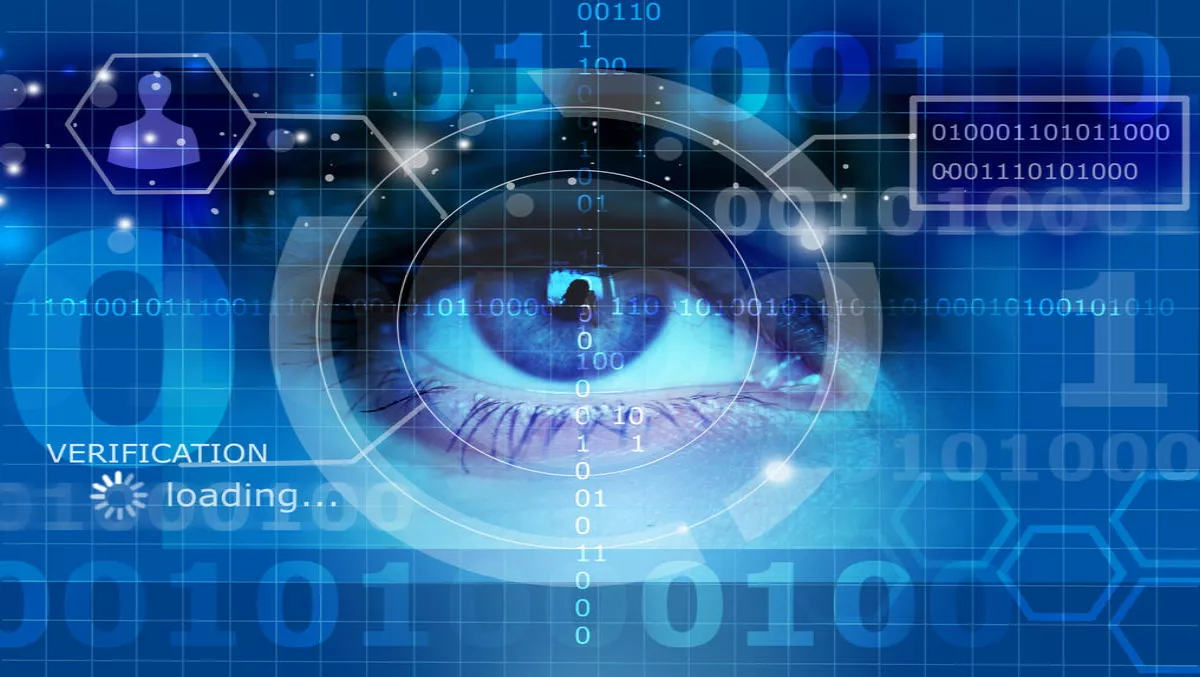 Australia gets first taste of virtual alternative to face-to-face identity verification
Tue, 14th Mar 2017
FYI, this story is more than a year old
South African company e4 claims it has launched Australia's very first real-time, virtual alternative to face-to-face identity verification, which will offer organisations better regulatory compliance and better ID verification techniques.
The company's new Virtual VOI (Verification of Identity) platform allows Australian businesses to comply with anti-money laundering and counter-terrorism financing standards, better customer and workforce convenience and better cost savings.
The biometric facial recognition software runs through secure video and audio calls, matching the live image to ID documentation such as a driver's licence or passport that was uploaded as part of the call.
All Australian-issued identity documents can also be authenticated to the Australian Attorney General's Department Documentation Verification Service (DVS), cutting down on verification times.
The platform compresses all video and audio, produces a report and then stores the information for future use. It can also check against local and international Watch Lists, use other Australian industry data sources and provide interfaces for all users, such as lenders, brokers and consumers.
E4's Australian managing director Stuart Hosford says that the new identity verification service will save time and streamline regulatory programmes.
"We know that today's customer is time poor at best, so the opportunity to cut out the need to visit a branch or post office in person to verify their identity will be welcome one. From an organisation's perspective, a Virtual VOI call not only cuts down on costly hours spent on customer scheduling and follow up, but also provides a reliable, consistent and scalable mechanism to manage their Know Your Customer (KYC) regulatory programmes," he says.
Consumer mortgage website HashChing has already adopted e4's VOI for their broker panel when submitting new mortgage applications to lenders.
"We offer a very pragmatic opportunity for businesses to improve their customer onboarding experience at reduced risk and cost. This is a unique proposition given that customer convenience and regulatory compliance are most often not complimentary in their objectives. What is currently a convoluted and lengthy process will become a seamless digital experience that can be competed in five minutes or less from anywhere with an internet connection," adds Hosford.