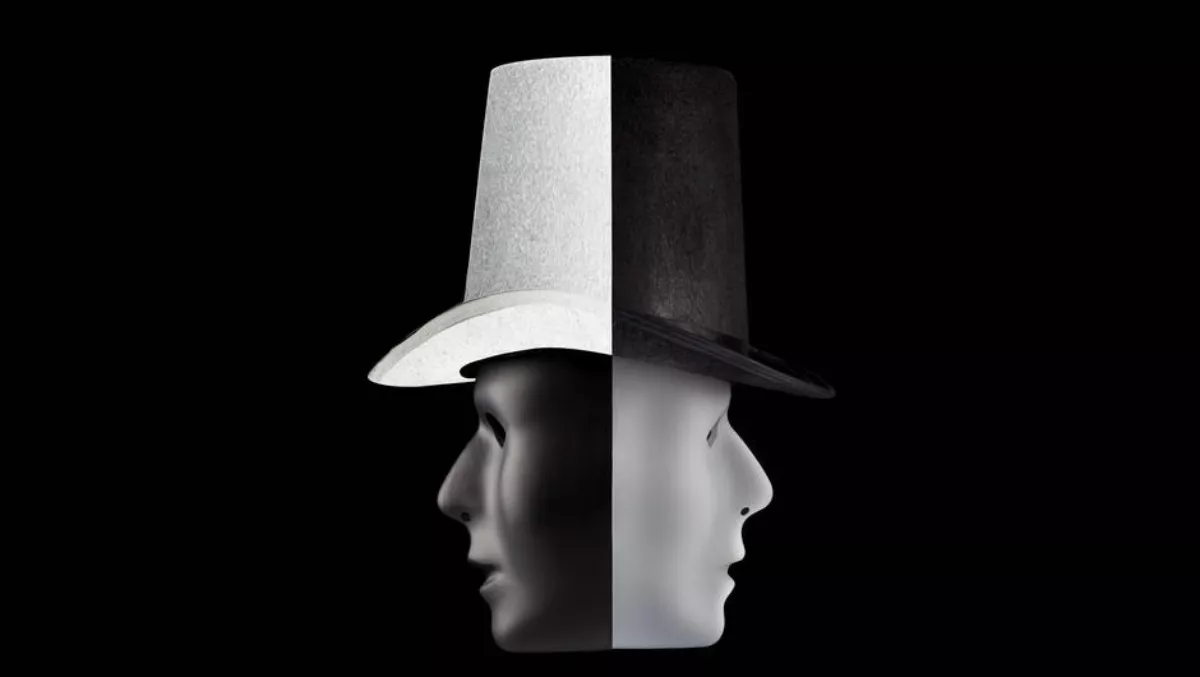 Australia facing "systematic and wilful degradation of human rights online"
FYI, this story is more than a year old
Digital Rights Watch believes Australians' human rights are being 'severely breached' through the actions of private organisations and governments operating in the online space.
The national charity group released its State of Digital Rights report this week, which says that organisations are exploiting online data in a number of ways, including metadata retention, copyright laws, commercial espionage, facial recognition, and intelligence sharing.
"We know that public attitudes are shifting - 67% of Australians take active steps to protect their privacy online, and 79% consider government retention of information about phone calls to be a privacy breach. What is needed is legislative reform to match public sentiment," comments Digital Rights Watch chair Tim Singleton Norton.
He says that revelations from Edward Snowden, Chelsea Manning, and the Cambridge Analytica scandal have contributed to a heightened awareness about digital rights – but they are only scratching the surface of "a much wider, systematic and wilful degradation of our human rights online," he says.
"Digital rights are inherent human rights. And just as other human rights are far from inalienable, digital rights must be fought for, solidified into social normality and ultimately protected and upheld if we are to maintain our humanity in digital spaces."
The report makes key recommendations as follows.
Repeal of the mandatory metadata retention scheme
Introduction of a Commonwealth statutory civil cause of action for serious invasions of privacy
A complete cessation of commercial espionage conducted by the Australian Signals Directorate
Changes to copyright laws so they are flexible, transparent and provide due process to users
Support for nation states to uphold the United Nations Convention on the Rights of the Child in the digital age
Former President of the Australian Human Rights Commission, Gillian Triggs, says that as government attempts to control the digital world, there is inevitable tension between two fundamental human rights: fair access to the internet, and personal rights to privacy and freedom of expression.
"It is timely that we should assess the validity of new laws regulating data by benchmarking them against Australia's human rights obligations, particularly under the International Covenant on Civil and Political Rights," she notes.
"This is a growing and developing area and getting it right will involve long term dialogue between government, corporations and civil society. This report aims to support that conversation by providing the detailed research, analysis and recommendations that are necessary to effectively maintain human rights in an online world," adds Singleton Norton.
"We call upon the Australian Government to implement the recommendations within this report," he concludes.
Related stories
Top stories