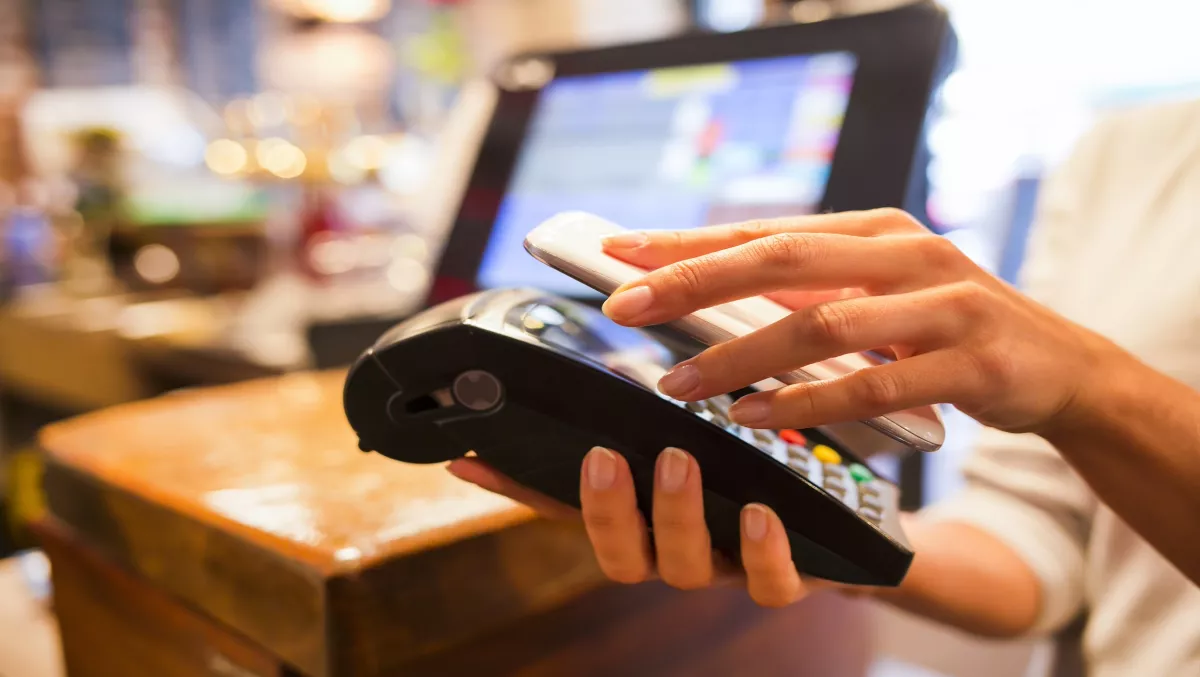 Aussie startup pre-empts hackers with smartphone tech that blocks NFC attacks
Tue, 8th Aug 2017
FYI, this story is more than a year old
People who have smartphones equipped with NFC capabilities are putting themselves at major risk from identity theft and hacking, according to a statement from Australian startup ARMOURCARD.
The annual cost of identity crime reaching around $2.2 billion according to the Australian Attorney-General's department, including direct and indirect losses by government agencies and individuals.
Armourcard says that identity hackers in the same area as potential targets can remotely access smartphones through their NFC signal, allowing them to inject malicious code into the phone and exploit it as a spying tool or access information.
This information can then be sold for as little as $6 on the dark web. To combat this type of threat, Armourcard decided to invent Armourcell, a device that sticks to the back of a phone and sends out a jamming frequency that blocks the NFC signal on phones.
The company states that RFID technologies, such as those found in 'Tap and Go' cards and ePassports, have made it easier to share information, they are not without risk.
Now mobile phones and digital information make up the new frontier of cybercrime, explains Armourcard founder Tyler Harris.
"It is no longer money alone that's sought after by criminals but data in the form of photographs, bank details, company information and more. As Australians rely on smartphones to go about their personal and professional transactions, data stored on those devices is the new gold and smartphones will reshape the modern battlefield in the form of identity theft.
While NFC can be turned off, Harris says that it is constantly on and emitting a signal. Most people don't realise this fact, he adds.
"All it takes is for malicious code to be injected through the NFC feature on a smartphone and a hacker pushing out malicious RFID signal to a phone by the RFID chip, to get hold of passwords, photographs, and other personal information. This information can then be distributed or sold on the dark web, bringing unnecessary grief and anxiety to families and individuals. With Armourcell, we are providing smartphone users peace of mind and protecting their data from being compromised," he says.
The Armourcell is also equipped with a button that can momentarily disable the jamming technology so users can use Tap and Go on their smartphones.