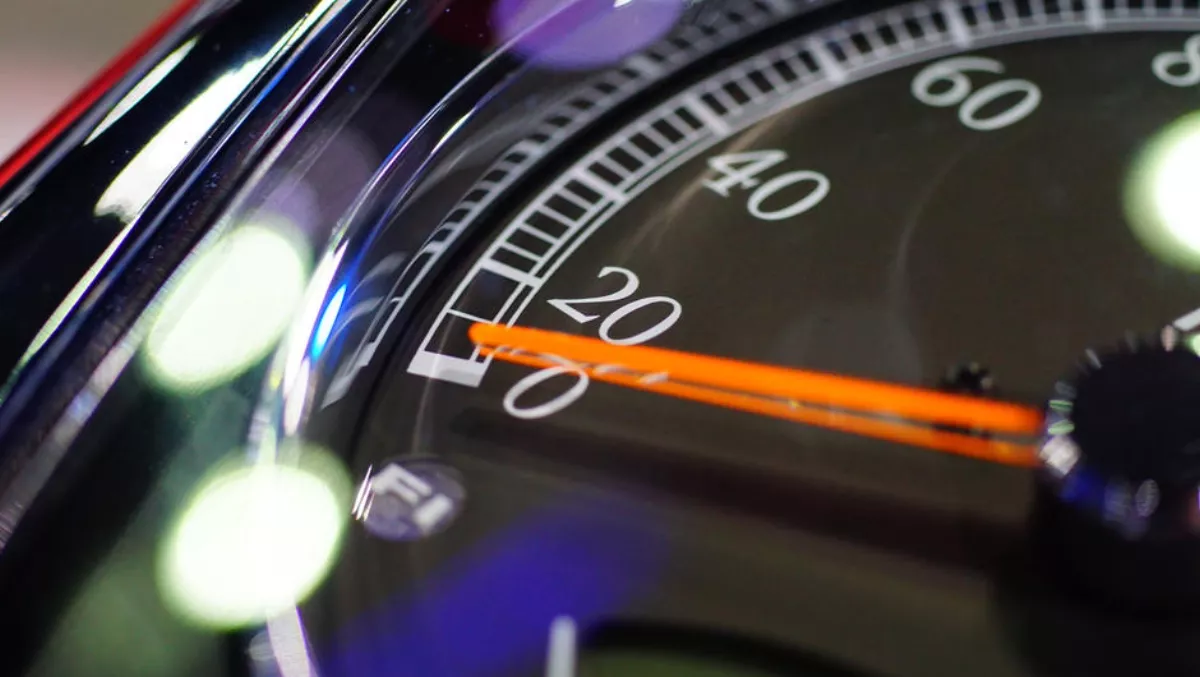 Aussie firms slow to adopt 'breakthrough innovation' for cyber defence
Tue, 6th Feb 2018
FYI, this story is more than a year old
Australian businesses need to be on the lookout for malicious insiders, phishing and social engineering or face price tags of as much as $137,000 according to statistics from The Ponemon Institute and Accenture.
As part of the 2017 Cost of Cybercrime study, the two firms conducted a global survey of 2182 people, of which 169 were from Australia. Other countries included Japan, Germany, the UK, France, Italy and the United States.
Information loss and business disruption were also rated by Australians as being the most costly effects of an attack.
While cybercrime against Australian businesses rose 25% last year, the amount spent on cyber defences rose the same amount.
The global average for the number of security breaches in one year topped 130, however Australian businesses experienced an average of 53.
Businesses are sinking most of their defence costs into detection, which accounts for a third of security costs on average.
While Australians are slow to use technologies such as AI (24%) and advanced analytics (32%), the survey posits that those technologies are able to produce higher cost savings compared to other security and defence costs.
"With cyber incidents on the rise, and ever evolving in terms of scale and sophistication, Australian businesses should ensure they are appropriately prepared. It is encouraging to see strong investment in this field, however it is clear that businesses should consider the targeted deployment of advanced analytics and artificial intelligence in their cyber defences," comments Accenture Asia Pacific managing director Josh Kennedy-White.
"These advanced technologies represent significant return on investment.
Most Australian businesses are instead focusing on security intelligence systems (64%) and advanced identity and access governance (60%).
Steps to improve effectiveness of cybersecurity efforts
By taking the following three steps, Australian organisations can further improve the effectiveness of their cybersecurity efforts to fend off and reduce the impact of cyber-crime:
Build cybersecurity on a strong foundation: invest in the 'brilliant basics' such as security intelligence and advanced access management and yet recognise the need to innovate to stay ahead of hackers.
Undertake extreme pressure testing: Organisations should not rely on compliance alone to enhance their security profile but undertake extreme pressure testing to identify vulnerabilities more rigorously than even the most highly motivated attacker.
Invest in breakthrough innovation: Balance spend on new technologies, specifically analytics and artificial intelligence, to enhance program effectiveness and scale value.