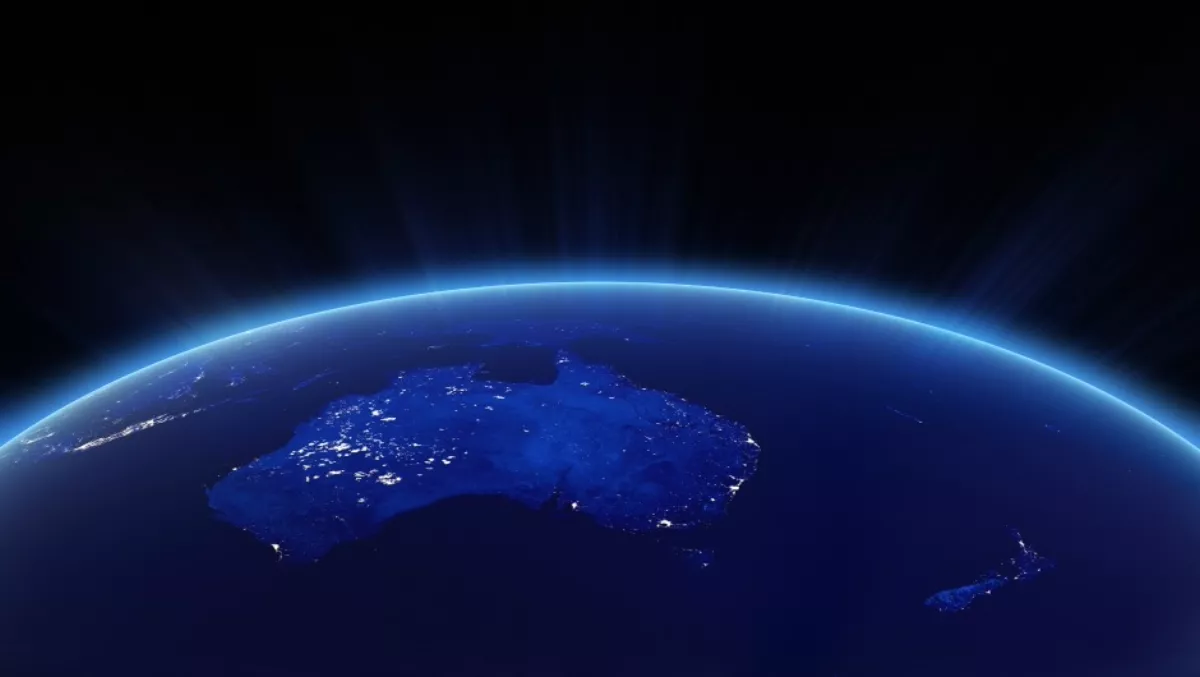 Aus & NZ at the forefront of security capability
Tue, 30th Aug 2016
FYI, this story is more than a year old
By Sam Worthington, News Editor
Tim Fitzgerald VP and chief security officer (CSO) Symantec has recently been on a visit to Australia.
He drives innovation and thought leadership on all security initiatives at Symantec in his role as CSO. Throughout his visit, Fitzgerald says he was pleasantly surprised by how technologically advanced Australia and New Zealand are.
"It's really clear to me that Australia and New Zealand are at the forefront of capability," he says.
"It gives me a lot of optimism in terms of how these countries will fair in the future."
The duration of his visit also brought a number of common trends to his attention - including the IT skills shortage.
"There's not a customer I've talked to that hasn't asked what we're doing to address that problem," says Fitzgerald.
"It is somewhat regionally specific, the skill shortage is global but the type of skill shortage changes region by region," he explains.
"In ANZ, what I've heard from customers repeatedly over the last week is they are struggling to find senior leaders to run their program.
He adds that at Symantec, the company has been quite successful in terms of drawing in people who have the passion for it, but perhaps not the skill set.
Another subject broached quite commonly throughout his visit was cyber insurance, he says it's been a very big topic this week.
"People are certainly interested in this as to whether or not It can provide value to them and how they should be looking at that problem," says Fitzgerald.
"I think there's a growing focus among customers on how to derive value from the investments they've made and be prepared with a robust security program.
Major threats for ANZ
Ian McAdam, managing director for Symantec Pacific, identifies the CFO scam as a major issue for both Australia and New Zealand.
"Bad actors are portraying to be the CEO of an organisation by sending an email to the CFO asking to wire money across," he says.
"The CFO obviously obliges because it appears to be legitimate. At the end of the day it's a people and process breakdown.
Fitzgerald adds that whether it's phishing or a social media attack, attempting to gain someone's credentials via another mechanism, is 'a worldwide phenomenon'.
Looking to the future, McAdam says there's been a lot of conversation about the cloud.
"Moving to the cloud, moving the infrastructure element to the cloud and how you secure that environment," he says.
Fitzgerald adds that the acquisition of Blue Coat Technologies earlier this month was squarely targeted at the move.
"In the next quarter or two you're going to see a number of products that Symantec has traditionally offered as on premise solutions, start to be offered as services," he explains.