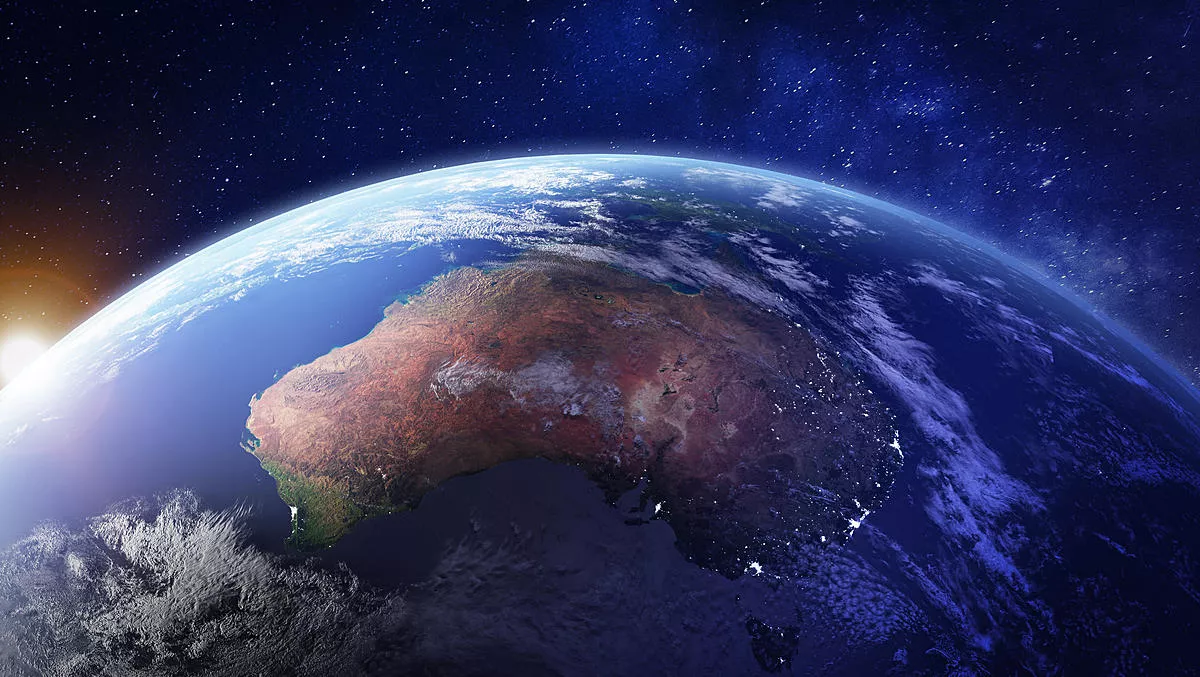 AU regtech industry rallies for govt support to kickstart economy
Fri, 22nd May 2020
FYI, this story is more than a year old
There's no better time to use Australia's 'smart economy' to get the country back on its feet post-COVID-19 – that was the message from a recent #RegTechEdgeNoBorders showcase that promoted discussion about how regtech can help the government with its economic recovery plan.
ProvenDB, a Melbourne-based regtech development firm, recently attracted funding from a US venture capital firm to develop cybersecurity solutions through blockchain.
The company's chief technology officer, Guy Harrison, says that the government has an opportunity to work with Australia's startups to help it use technology and help business through COVID-19 recovery. The government can also help to prepare business for the open banking and consumer data right reforms.
"The Government has committed $23.5 million to help the Australian cybersecurity industry grow through AustCyber, a partnership between industry, the Government and start-ups and we are pleased to see it get the attention as a sector," says Harrison.
"But there is a great deal of technology in the startup sector that is already part of the global ecosystem that can be looked at by Government, through AustCyber, to help business reset.
This may be contrary to some advice from small business groups that SMBs are worried about cybersecurity and thus missing out on opportunities.
"We know that large legacy financial institutions will struggle to maintain records and move data in a way that is agile enough to meet consumer expectations of the CDR and open banking reforms, and we know that small businesses are increasingly challenged to maintain auditable and verifiable records to support their stimulus claims," says Harrison.
He adds says that Australia's smart economy is the future of manufacturing, particularly in cybersecurity and defence.
"We are saying to Government and big business that we agree with the digital transformation agenda. It's essential for an efficient economy and they have made great progress, but we want to work with Government on the regulatory framework so it can keep up with the digital adoption narrative.
"We can supply technology that creates a low-overhead, low-cost, cyber-secure regulatory environment that assists our major financial sector players meet integrity tests quickly as this regulation comes into force.
Minister for Financial Services and Superannuation Senator Jane Hume is collecting responses to the issues paper on the next stage of the Consumer Data Right regulation. The Financial Technology and Regulatory Technology Committee has extended the submission period to April next year.
Other speakers at the#RegTechEdgeNoBorders showcase included KPMG, The RegTech Association, Castlepoint Systems, iCognition, Sypht, Search365, and 1WordFlow.