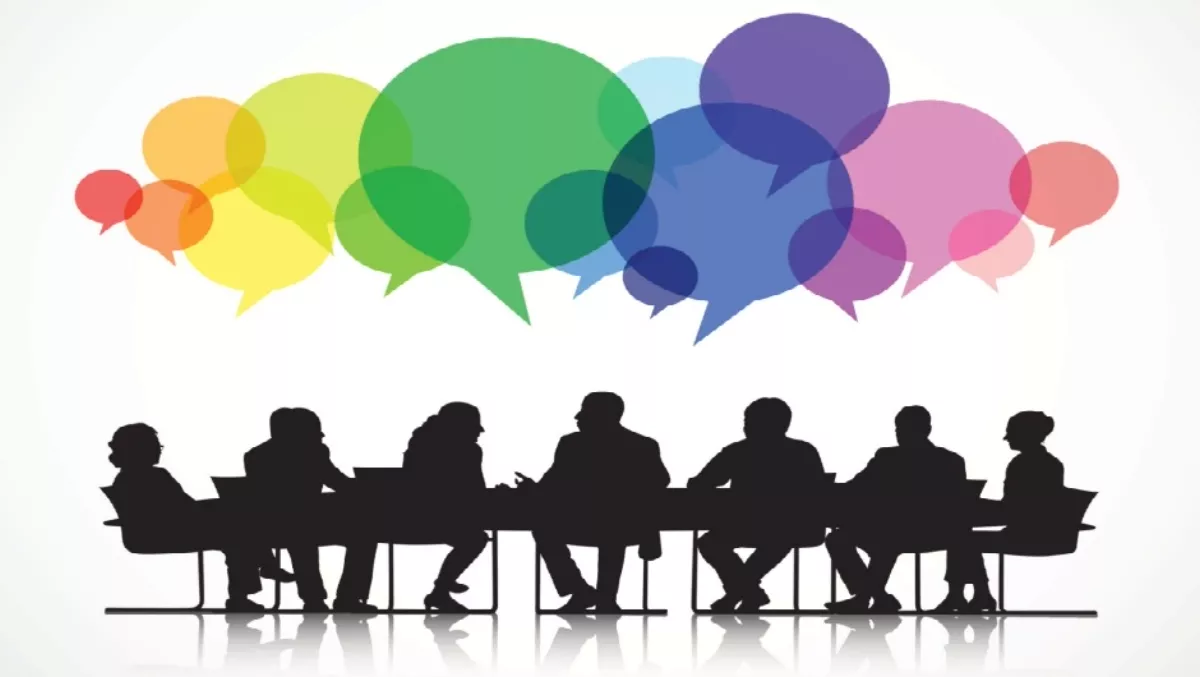 AU Govt Cyber Security Strategy: More insider insights
FYI, this story is more than a year old
Malcolm Turnbull recently announced Australia's Cyber Security Strategy for the future. He also revealed that various departments within the government had suffered significant cyber intrusions in 2015 and in years prior.
"We're investing more than $230 million across 33 new initiatives to improve the cybersecurity of our nation," Turnbull says. "This includes funding for over a hundred new specialist jobs. This investment complements the $400 million over the next decade, and roughly 800 specialist jobs that we have committed to improve Defence's cyber and intelligence capabilities through the 2016 Defence White Paper.
With this huge announcement there have been mixed reactions within the industry. We published a story last week to share some authoritative opinions from the industry - here's some more expert commentary.
Jon McGettigan, Fortinet senior director ANZ and South Pacific Islands
"Fortinet strongly supports Australia's Cyber Security Strategy for the future as it represents a giant step forward in pulling together the resources to combat cybercrime. We have the technological tools in place that can support this exciting initiative. Our focus is to put the tools in the hands of security professionals so that we can leverage their combined resources to identify emerging threats, mitigate the risks they represent and develop defences to combat similar activities. No other tech field moves as fast a cybersecurity. It takes a team effort to combat these multi-national threats. But with all of us working together, we can move forward, protect our digital resources and ensure that Australians can reap the benefits of the digital revolution without fear or trepidation.
David Higgins, WatchGuard Technologies ANZ regional director
"The Government's recent investment into funding cyber security development, protection and growth in Australia is a very positive step towards protecting and educating Australian organisations and small to medium sized businesses. As Australia drives innovation, we will also need a focus on protecting our intellectual property as everything continues to become more and more connected.
David DeLaine, Check Point Software Technologies ANZ managing director
"This a step in the right direction and we would like to see more support for small business – the business engine of the country. You are as strong as your weakest link, and attackers see small business as the weakest link. Large companies have budgets and skills to protect themselves, whereas small businesses do not. More needs to be done for small business in the area of cybersecurity. Something as simple as setting up a cybersecurity task force to educate small businesses and giving them budget/financial benefits if they comply."
Peter Acheson, Peoplebank CEO
"The cyber-attack on the Australian Bureau of Meteorology in 2015, among many other recent cyber-attacks on Australian and global businesses, have highlighted the issue of cybersecurity for the Turnbull Government. It is promising to see these aggressive plans to invest and hire the necessary skills in this area, though it is also clear that the skills shortage will become a major challenge on this endeavour. What will be needed now more than ever, is further support from the private sector in training and developing these capabilities throughout the Australian workforce."
Final words?
"An open, free and secure Internet is now essential not only in eCommerce but also in ensuring public and financial accountability," Turnbull says. "I want Australia to lead the world in cyber security and we have the brains and the imagination to do so. By working together we will build and strengthen a trusted online environment and unlock Australia's digital potential."