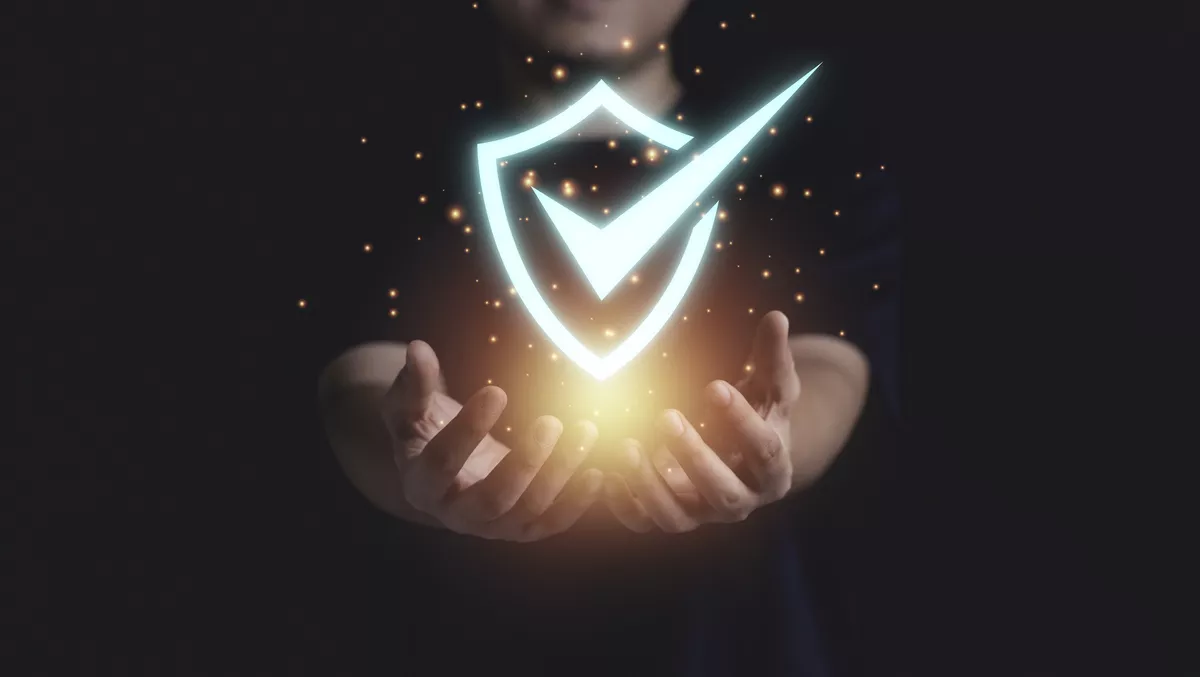 AU biometric security company achieves B Corp cert
Wed, 3rd Aug 2022
FYI, this story is more than a year old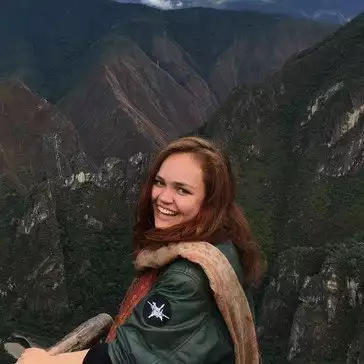 By Catherine Knowles, Journalist
Australian biometric security firm Daltrey has announced it has become, after 20 months of work, the first cybersecurity vendor in Australia to achieve the coveted B Corp certification.
Following this announcement, the company states Daltrey is now an Australian leader in the global movement for an inclusive, equitable, and regenerative economy.
Unlike other certifications for businesses, B Corp is unique in its ability to measure a company's entire social and environmental impact.
Daltrey's achievement of B Corp certification highlights the commitment the fast growth startup has to meeting high standards of verified performance, accountability and transparency on factors including employee benefits, charitable giving and ethical supply chain practices and input materials.
Blair Crawford, founder and CEO, says that from the inception of the company, the team has worked hard to achieve this recognition of the values that are core to Daltrey's beliefs and culture.
Crawford says, "Our primary mission is to materially improve the security posture of our customers, but to do so in a way that has a positive sustainable impact is critical.
"We made a conscious decision on day one to set up the business according to the B Corp framework, and this foundation has allowed us to achieve this alignment quickly and in the very early stages of our business growth trajectory. We're committed to building an organisation with purpose that has a positive impact on people, security and the environment.
He continues, "As a startup we've invested a significant amount into achieving this certification as we are committed to doing our part to demonstrate high social and environmental performance and ensure that our customers, community, suppliers, partners, investors and employees are mission aligned with our belief and purpose.
"We are delighted to lead the cybersecurity and biometrics industry and encourage more Australian businesses and startups to join us in helping make the world a better place."
Daltrey is becoming known in the cybersecurity industry. Its biometric digital identity solution enables people to prove who they are quickly and securely in both digital and physical scenarios.
Crawford says, "In addition to building our first-of-its-kind technology, we're taking a first-of-its-kind approach to business in the cybersecurity sector as we continue to expand our impact for good.
"While we focus on securing businesses and people using biometrics and digital identity, this work is underpinned by a shift towards stakeholder capitalism vs shareholder capitalism and the creation of a business that has purpose beyond profit."
Daltrey implemented the following initiatives to align to the B Corp framework and achieve certification:
Built environment: In December 2021, Daltrey relocated to an A grade building to enable the tracking and measurement of the company's environmental footprint.
Team: The diverse group of people working at Daltrey represent 11 different nationalities, across different ages and backgrounds. The current team comprises 40 people with plans for more expansion.
Shared investment: Each member of the Daltrey team is invited to take part in the Employee Share Option Plan, where they're issued options regardless of role or level.
Recruitment: Daltrey works closely with SoldierOn, providing employment opportunities for returning and retired veterans.
Daltrey has also entered a legal commitment and has a corporate governance structure accountable to stakeholders and shareholders, and exhibits transparency by allowing information about their performance to be measured against B Labs standards which are publicly available on their B Corp website profile.