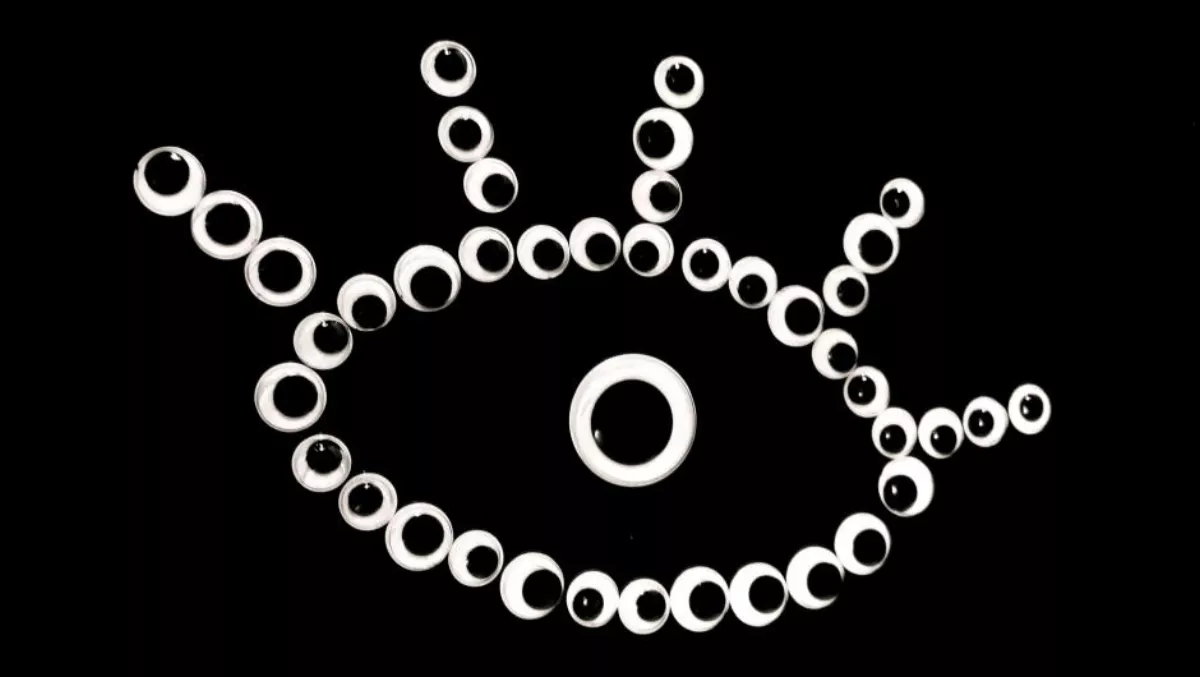 ASD will not get more powers for mass surveillance on Australians
FYI, this story is more than a year old
Rumours suggesting that the Australian Signals Directorate may get more powers to spy on Australians are completely unfounded, according to the government.
Last week media agency News Corp claimed that Australian Government department heads had mentioned increasing the Australian Signals Directorate's (ASD) ability to collect citizens' private emails, text messages, and bank records.
However the media agency has the wrong idea and there is no such proposal, claims a joint statement from Department of Defence secretary Greg Moriarty, Department of Home Affairs secretary Michael Pezzullo, and Australian Signals Directorate director Mike Burgess.
"There is no proposal to increase the ASD's powers to collect intelligence on Australians or to covertly access their private data," the statement says.
While the ASD's cybersecurity functions are being revamped as part of the 2017 Independent Intelligence Review, this does not include the collection of intelligence on Australian citizens.
The statement says Parliament has already passed legislation that enables ASD to be an independent statutory agency within the Defence portfolio.
At the ACSC Conference last month, Burgess explained that the ASD will take over the Australian Cyber Security Centre (ACSC) from July.
As part of the changes under the Independent Intelligence Review, the ASD will be able to focus on cybersecurity risks across governments, businesses, and the community.
The ASD will also be given more abilities to combat cyber-enabled crime. This includes pure play cybercrime (hacking for criminal purposes, nation-state actors), and cyber-enabled serious crime.
"ASD's focus on nation state actors, that is, countering cyber espionage, interference or attack will continue and will remain important," Burgess says.
The centre's work must lead to an improvement in the identification and management of cyber security risk for all Australians.
"The cyber security function entails protecting Australians from cyber-enabled crime and cyber-attacks, and not collecting intelligence on Australians. These are two distinct functions, technically and operationally," the statement continues.
The officials do mention that cybersecurity requires the consideration of all options to protect Australians and the Australian economy, but that does not include mass intelligence collection.
"We would never provide advice to Government suggesting that ASD be allowed to have unchecked data collection on Australians – this can only ever occur within the law, and under very limited and controlled circumstances," the statement concludes.
With regards to the ASD and ACSC merger, Burgess says his key priorities for the next 12 months are:
A national assessment of Australian cyber security, with an initial focus on critical infrastructure.
Collaboration with major Internet Service Providers and critical infrastructure providers to drive out known problems and identify first seen more serious threats.
Executing a counter cybercrime campaign, and
Outreach and influence to improve the identification and management of cyber security risk across the community, business and government.