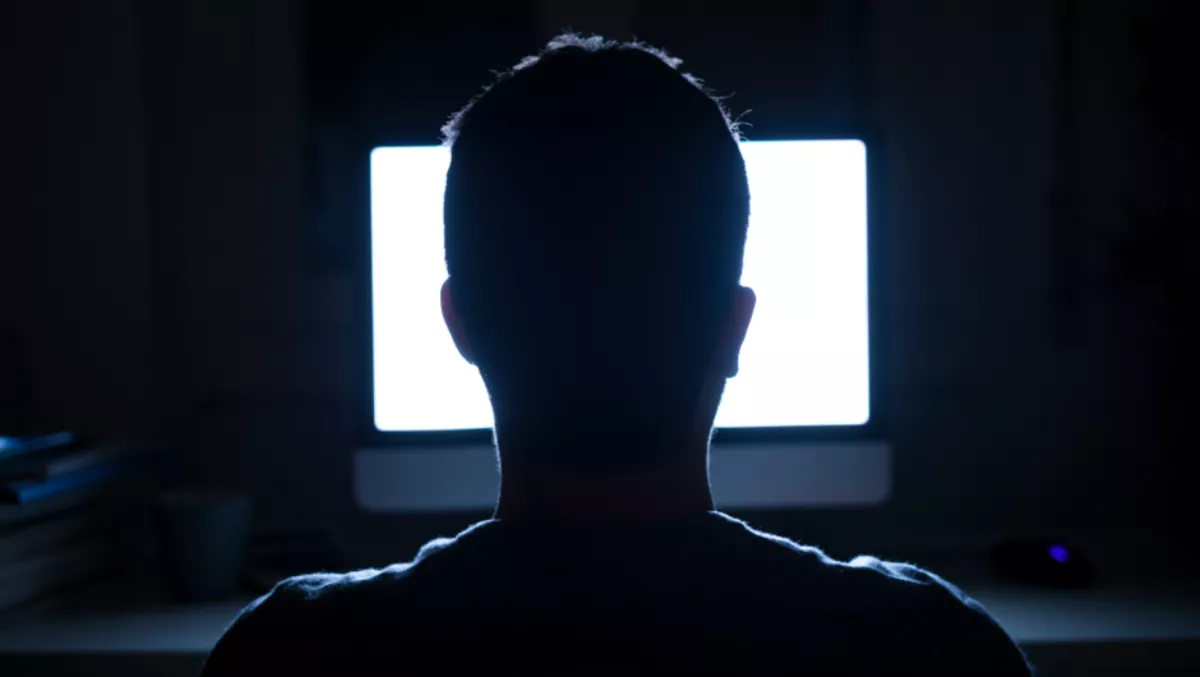 Are you sticking to your cybersecurity resolutions this year?
Mon, 25th Feb 2019
FYI, this story is more than a year old
Right up to the end of 2018 cyberattacks and data breaches continued to make headlines globally, proving no-one is immune to a cyber-attack.
In the year ahead, organisations must prepare for the unknown and not forget good cybersecurity practices to protect against common data thefts as well as sophisticated attacks which will most certainly impact both business reputation and shareholder value.
Australian's are still making common (and costly) mistakes when it comes to cybersecurity. Human error continues to be the biggest weakness that cyberattacks exploit, which means every person in the workplace has a role to play in security.
The dawn of a new year traditionally sees individuals resolving to abandon bad habits or adopt virtuous new ones. On the cybersecurity front, Australian businesses should strive to turn over a new leaf in 2019, especially with ever-increasing incidents of cyber threats.
According to the latest OAIC report, there were 245 incidents reported on data breaches in Q3 last year and 57 percent of those incidents were caused by malicious or criminal attacks.
Listed below are a few essential tips to ensure your organisation is focused on cybersecurity and looking for new solutions to protect your business from cyber-attacks.
Business email compromise continues to be a problem
In 2018, the ACCC's Scamwatch received reports of BEC scams totalling $2.8 million. Employers need to be vigilant when it comes to phishing attempts. If you receive an email you weren't expecting or are unsure, always ask and check before clicking on links, attachments or sharing information.
Refresh training with employees
Cybersecurity is a responsibility of every employee, not just IT, so make sure your staff are aware of internal cybersecurity processes and book in a refresh to make sure security is top of mind.
Update and patch
Updating operating systems and installing patches helps minimise the threats of malware and vulnerabilities.
In 2017, the infamous WannaCry attack spread like wildfire, causing destruction wherever it went, despite the availability of patches for months in advance. That's why it's critical to proactively prioritise and address patching needs on your systems by assessing and managing vulnerabilities in your environment consistently.
IT hygiene
Today's organisations are handling more data than ever before and without clearly-defined and disciplined adherence to IT hygiene policies, even the best defences may have security gaps that can be exploited. IT hygiene allows you to have visibility into the network.
Threat hunting
Threat hunting is a critical discipline that more organisations are using to disrupt stealthy attacks before they become mega breaches. Managed threat hunting can deliver instant maturity to your security operations, a team of expert threat hunters continuously sift through enterprise security data looking for faint signs of the most sophisticated attacks.
These simple tips and actions when done right, can help protect your organisation from falling victim to malicious cyber-attacks and save millions of dollars and reputation for the business.