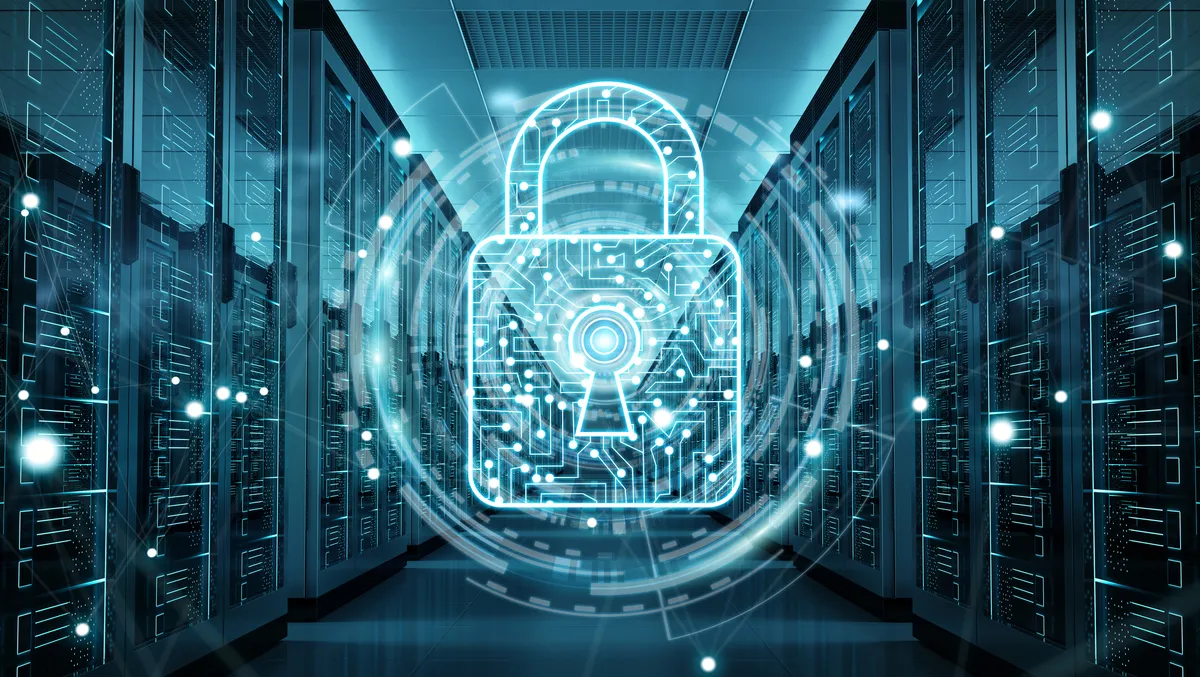 archTIS partners Janusnet to offer dynamic data protection
archTIS, a provider of innovative software solutions for the secure collaboration of sensitive information, has announced it has partnered with Janusnet, a data classification provider, to offer a product integration between NC Protect and Janusseal Documents.
The integration allows customers to easily combine Janusseal's robust classification with NC Protect's dynamic access and protection capabilities, creating a solid data-centric security posture for Defense and industry customers using Microsoft applications.
"The partnership between Janusnet and archTIS is a great example of the whole solution being greater than the sum of its parts. Combining the rich metadata embedded by Janusnet technology with archTIS' exceptional ABAC capabilities delivers customers an outstanding solution to meet complex regulatory and security requirements for appropriately handling unstructured data," says Greg Colla, co-founder of Janusnet.
"The experience and expertise across the archTIS team and the alignment of values and mutual trust between the two companies make this an exciting collaboration to solve the complex challenge of protecting sensitive data for customers."
A pure-play classification product, Janusnet's Janusseal Documents provides practical, cost-effective, reliable data classification solutions for government and industry. The governments of Australia, New Zealand, the United States, and the United Kingdom use Janusnet's products.
"Janusnet software classifies sensitive information across the entire data lifecycle. Customizable to meet diverse regulatory and commercial requirements, Janusnet lets organizations quickly distinguish between public, private, and highly sensitive data. Seamless integration with existing infrastructure lets organizations manage information control better and enforce security policies. Governments and commercial enterprises globally rely on Janusnet to reduce the risk of data loss, meet compliance requirements, and improve information control," adds Colla.
archTIS' NC Protect solution adds dynamic fine-grain attribute-based access control (ABAC) policies to control access to and apply file-level protection to Microsoft application data with unique security capabilities such as in-transit encryption, secure read-only access, dynamic security watermarks, CUI markings, and file obfuscation to the platform. Access and security controls are dynamically adjusted based on real-time comparison of user context and file content to ensure users access, use, and share business-critical data according to set policies.
Joint customers can now use Janusseal's classifications and pair them with NC Protect's dynamic access and data protection policies to safeguard sensitive data and meet compliance obligations using the new Janusseal Connector in NC Protect. The Janusseal Connector integration is part of NC Protect's 'bring your own classification' model, which allows customers to use NC Protect's classification engine or leverage existing classifications as one of the attributes used by the product's dynamic ABAC policies.
"Customers are looking for ways to add ABAC protection without sacrificing existing technology investments and classification processes. This new integration allows Janusseal customers to use their existing classifications with NC Protect policies to enhance sensitive data labelling capabilities with dynamic protection to meet government, defence and enterprise needs," says Kurt Mueffelmann, Global COO and US President of archTIS.