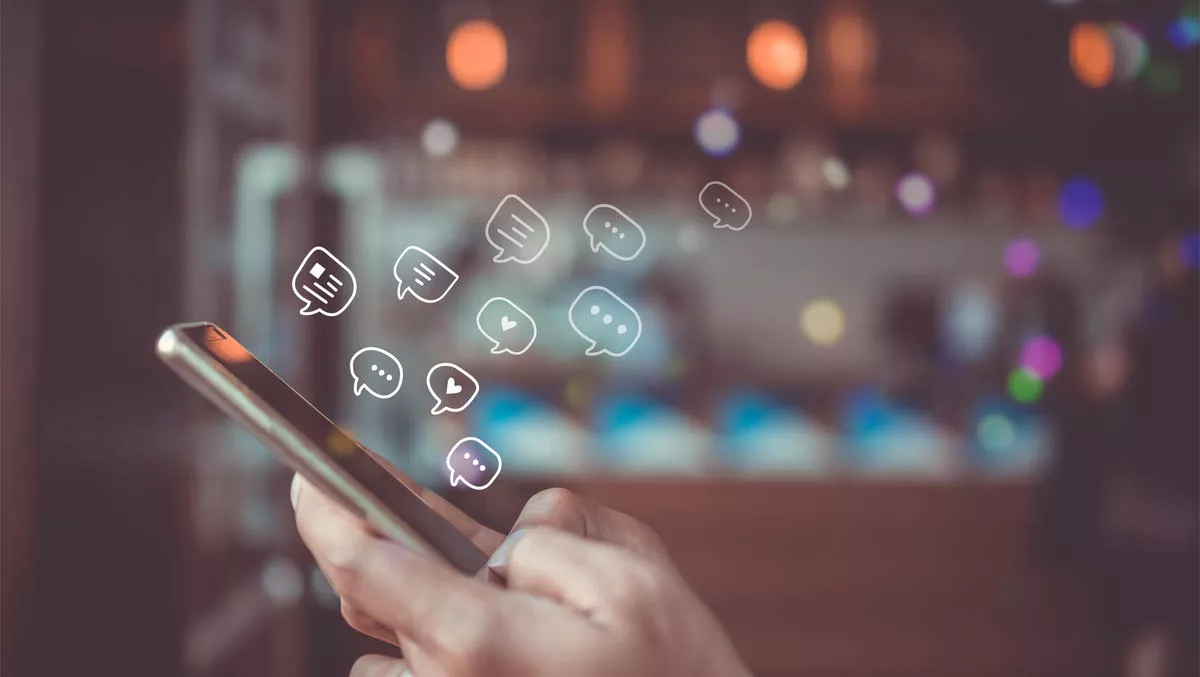 APAC consumers say firms' social media reputation matters
Thu, 17th Dec 2020
FYI, this story is more than a year old
Organisations' social media accounts play a key part in consumers' purchasing decisions, and many of those consumers are choosing to remain anonymous.
A new Kaspersky study of 1240 people in Asia Pacific found that 51% of respondents believe an organisation's online reputation is important, and 48% would avoid companies that have been involved in a scandal, or have received negative press coverage.
If a crisis unfolded, 38% would stop using an organisation's products if they were caught up in a crisis that spilled online.
These key findings show that brand reputation is important, and even brand endorsers can make or break consumers' views of a brand.
The survey also found that organisations should not delete negative comments on their social media accounts because transparency is important.
"Our latest survey confirmed that consumers now hold companies accountable for their online reputation, in the same way, that individuals' behaviour on social media is now being used to determine one's credit score, to screen one's employability, and even to either reject or approve one's Visa request," says Kaspersky Southeast Asia general manager Yeo Siang Tong.
"With these real-world repercussions, we must learn a fine balancing act between privacy and security to be able to secure our increasingly crucial digital reputation.
The survey also looked at how many people try to remain anonymous online. 30% of respondents have a social media profile without their real name, photo, and other personal information.
This anonymity is most common in Southeast Asia at 35% followed by South Asia at 28% and Australia at 20%, and is most common across Facebook, YouTube, Instagram, and Twitter.
These anonymous profiles are used to 'exercise their freedom of speech without affecting their reputation, while 48% wanted to indulge in their secret interests that they were not too keen on having their friends find out about'.
"From the initial purpose of finding and connecting with friends and families, social media has evolved and will continue to evolve in unprecedented ways. It has played a key role on how we socialise and identify with each other, but now, we have arrived at a fork in the road where virtual profiles of both individuals and companies are being used as a parameter for judgment," says Yeo Siang Tiong.
Other activities include gaming and dodging external agency account access, and even online stalking.
"The crux of these findings is that consumers in APAC are increasingly becoming aware of the reputation they are building online and its importance to their real lives," Kaspersky states.
Figures are taken from Kaspersky's Making sense of our place in the digital reputation economy report.