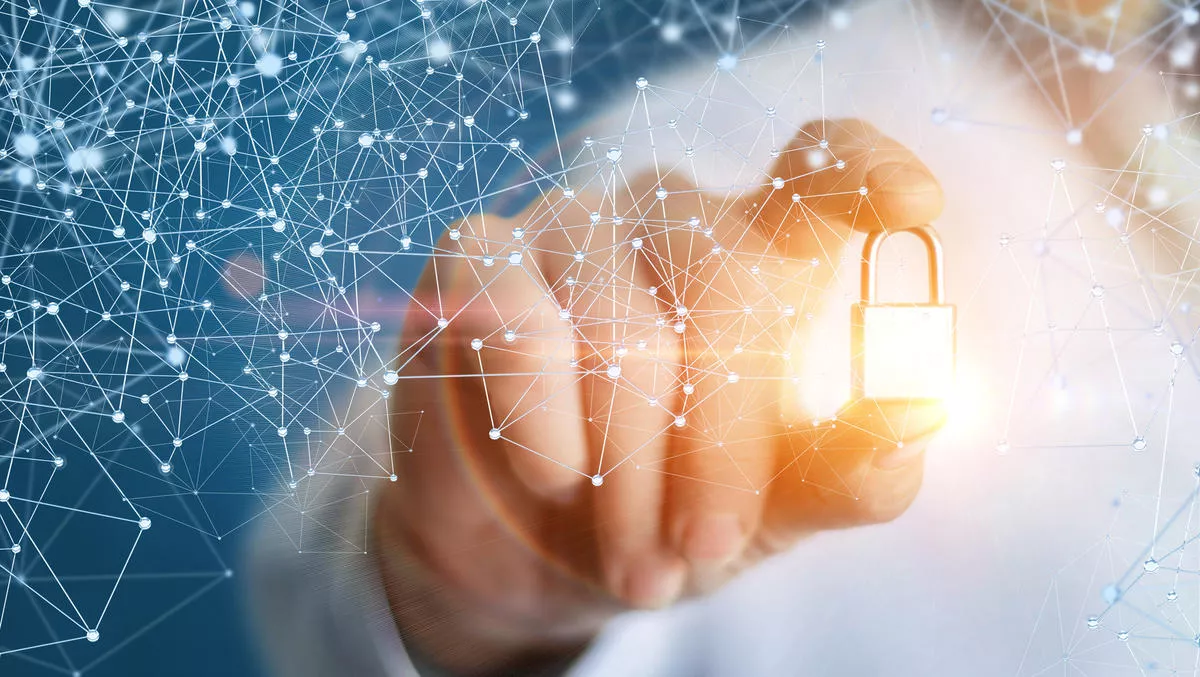 Almost 70% of APAC consumers willing to trade privacy for better UX
Fri, 14th Aug 2020
FYI, this story is more than a year old
As more and more consumers wise up to the realities of the privacy (or lack thereof) of their personal data, expectations that such data should be protected has steadily risen over the years.
43% of APAC consumers expect businesses to protect their data, while a further 32% think that it should be up to the government to safeguard the citizenry's personal data, according to new research from F5.
The study, which took place between March and April this year, surveyed over 4,000 respondents from eight countries in the APAC region: Australia, China, India, Indonesia, Hong Kong, Japan, Singapore, and Taiwan.
The research also found that, on average, 69% of APAC users choose a better user experience (UX) over greater privacy.
Respondents from China (82%), India (79%) and Indonesia (79%) are the most willing to share their data, with respondents from Japan (43%), Australia (50%) and Singapore (58%) being the least likely to trade data for more seamless experiences.
Researchers found that the COVID-19 pandemic exposed the limitations and flaws of many systems and functions that safeguard data, leading to a reckoning over the regulation of corporate handling of this data.
Governments and businesses alike have fielded renewed and increased pressure to fortify their security frameworks and tighten compliance and regulation, says industry expert Ankit Saurabh.
"With COVID-19 changing various aspects of our routine, most of us have been adapting to the new normal of working-from-home, and online banking, entertainment, shopping and food delivery applications have become our primary means of accessing goods and services today.
"During this critical time, businesses need to work even harder towards improving their security postures to protect customer and organisational data."
While awareness of internet privacy issues is steadily rising across the region, it's not all rosy. 27% of respondents said they were not even aware of breaches to government sites or high-use applications.
The onus is on consumers to demand more transparency on how their data is used, says F5 senior vice president of Asia Pacific, China and Japan Adam Judd.
"As the pandemic redefines our lives, and businesses step up their digital transformation efforts, consumers are demanding more from the applications that they use to work, play, and connect," says Judd.
"To truly integrate convenience and security, businesses should proactively involve consumers across the development of the applications, not only at the end.
This is especially the case in an age where both application consumption and security vulnerabilities are multiplying by the day.
"Partnering with consumers means that the industry can thrive, and businesses, together with their digital partners, can create better solutions that deliver seamless yet secure experiences, any time, all the time.
"Ultimately, showing users what's at stake will help them feel that they should be invested in their own protection."
Increased consumer security and privacy awareness means businesses must do more in these arenas to remain competitive.
F5 researchers say they should consistently deliver unique, high-performing, and secure digital experiences, all while adhering to complex compliance and security requirements as well as ensuring a convenient, frictionless, and user-friendly experience.