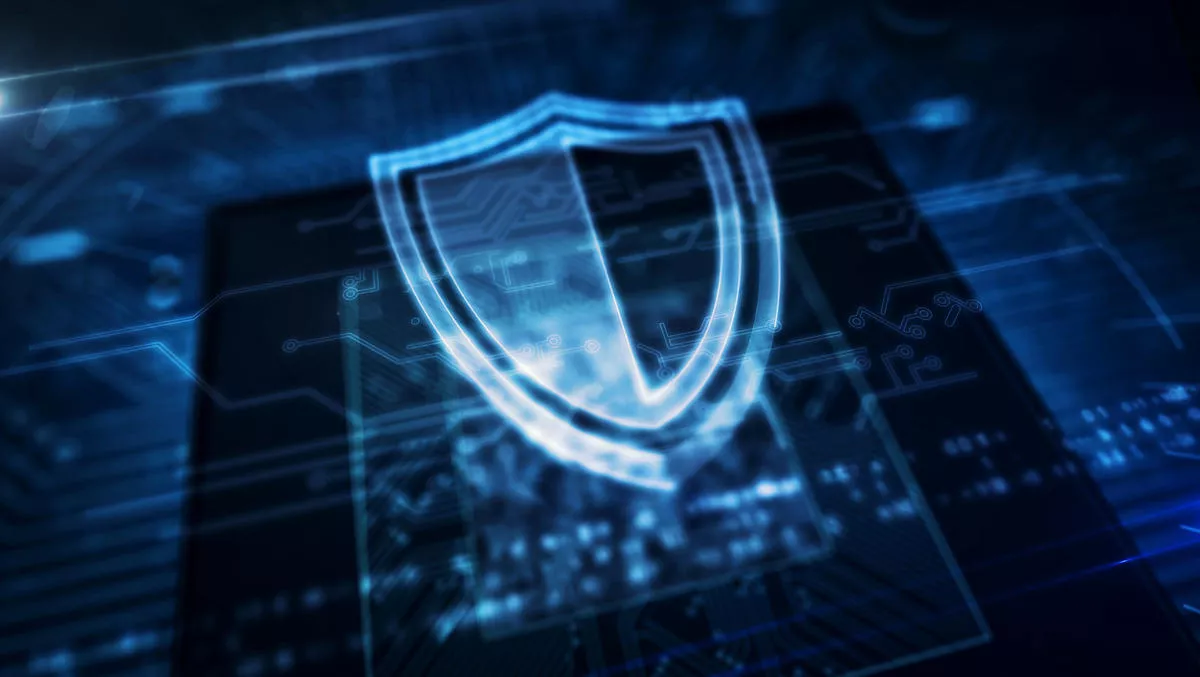 Airlock Digital seeks to empower Aussie SMEs with AustCyber funding
FYI, this story is more than a year old
Airlock Digital has announced its plan to use $1.3 million in AustCyber funding to tackle cybersecurity risks that have arisen following the increase in working from home scenarios.
The company plans to increase the accessibility of application whitelisting for small and medium enterprises and government organisations, therefore increasing Essential Eight compliance and further aiding Australia's through MSPs and MSSPs in their efforts.
Application whitelisting mitigates cyber attacks which have increased during the COVID-19 pandemic. It effectively blocks malware, ransomware and other unrecognised software, Airlock Digital states.
Application whitelisting is number one on the Essential Eight list of the most effective cyber mitigation strategies recommended by the Australian Signals Directorate (ASD) and the Australian Cyber Security Centre (ACSC), according to Airlock Digital.
Airlock Digital CEO Richard Rundle says, "As the federal government builds up Australia's cybersecurity, recently announcing $1.35 billion in spending through the ASD and ACSC over 10 years we see application whitelisting and the Essential Eight becoming the cornerstone of the nations cyber defences.
He says, "Currently, however, application whitelisting is most commonly used by large, well-resourced organisations. Smaller organisations often lack the resources and cybersecurity knowledge to deploy application whitelisting.
"This can be a barrier to participation in the supply chains of the largest and most security sensitive organisations, such as Defence, many of which require Essential Eight compliance.
With the funding, Airlock Digital is working closely with Managed Service Providers (MSPs) and Managed Security Service Providers (MSSPs) to understand their challenges and adding multi-tenant cloud and other capabilities to its software to meet their needs, the company states.
According to Rundle, Australia leads the world in the use of application whitelisting, but there is still a compliance gap with the Essential Eight. He says, there is a real growth opportunity for MSPs and MSSPs to meet the growing demand for strong cybersecurity solutions and help their businesses recover more quickly.
Rundle says, "As they provide solutions remotely, MSPs and MSSPs are ideally placed to support smaller organisations during and after the coronavirus crisis. SMEs or small government organisations like councils may baulk at the level of training required for application whitelisting.
"MSPs and MSSPs can overcome that knowledge gap and provide the expertise that they lack.
AustCyber and the Minister for Industry, Science and Technology, The Hon Karen Andrews MP, are supporters of the industry and the funding recognises the potential of MSPs and MSSPs to build a strong cyber security ecosystem, Rundle states. He says Airlock Digital is 'honoured' to receive this support.
Airlock Digital sales director Glenn Mahney says, "With more SMEs and other organisations looking to adopt application whitelisting as a primary cyber defence mechanism, we plan to significantly expand Airlock Digital's partner network.
"Enabling MSPs and MSSPs to support application whitelisting as a cloud-based service that can easily scale to meet demand is critical for widespread deployment.