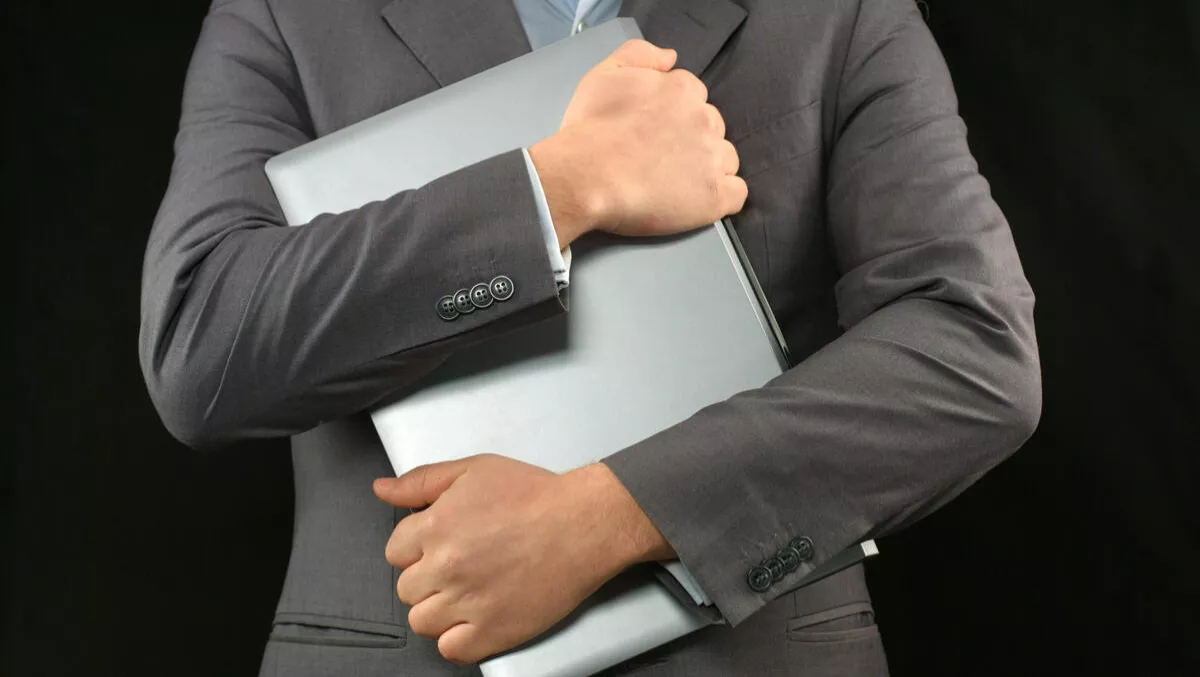 AI causing consumer concern about data privacy: 61% say govt should take action
Fri, 8th Dec 2017
FYI, this story is more than a year old
Artificial intelligence is causing concern among consumers worldwide because it could potentially infringe on their privacy – and governments should do more to protect them.
Those are the results from a Genpact survey of 5179 people across Australia, the United Kingdom and the United States. The survey is titled, The consumer: Sees AI benefits but still prefers the human touch.
"Unease about data protection and fears about privacy loss emphasise the need for companies to be transparent and governments to create safeguards," the report states.
Consumers are concerned about how AI affects data privacy. 61% of Australians believe the government should be taking action to increase the level of data protection. US respondents were less fussed about government responsibility (54%), however UK respondents peaked at 64%.
Six percent of Australian respondents say the government should be doing less, and 15% say they don't know. 18% say they believe the government is doing everything it can.
"The private sector must emphasise transparency, co-operation, and visibility — powerful controls will win consumer confidence and allow them to use AI to its fullest," the report says.
Fifty-four percent of Australian respondents say they don't want AI to intrude on their privacy, even if they get a better customer experience out of the deal. UK respondents were most concerned (63%), while US respondents were only slightly more concerned than those in Australia (56%).
"AI is a game-changer to improve the customer experience, yet real challenges remain regarding trust and privacy," comments Genpact's chief digital officer Sanjay Srivastava.
Sixty-five percent of Australians worry that AI will make decisions on their behalf without their knowledge, and those decisions may impact their lives, in line with 62% of UK respondents and 63% in the US.
However, Australians do see the benefits of AI – 39% say it is making their live better, compared to 28% of UK respondents and 35% of US respondents.
Respondents cited advantages including error reduction, saving time, improving customer service and allowing them to become more productive.
Consumers may have trouble telling the difference between a human customer service representative and a chatbot, the results found.
Only 35% of Australians can instantly tell the difference, compared to 28% of UK respondents and 31% of UK respondents.
"To encourage adoption, the key is to have visibility into AI decisions, and be able to track and explain the logic behind them. Companies need to break through the 'black box' to drive better insights for their business and give consumers the assurance they need," Srivastava concludes.