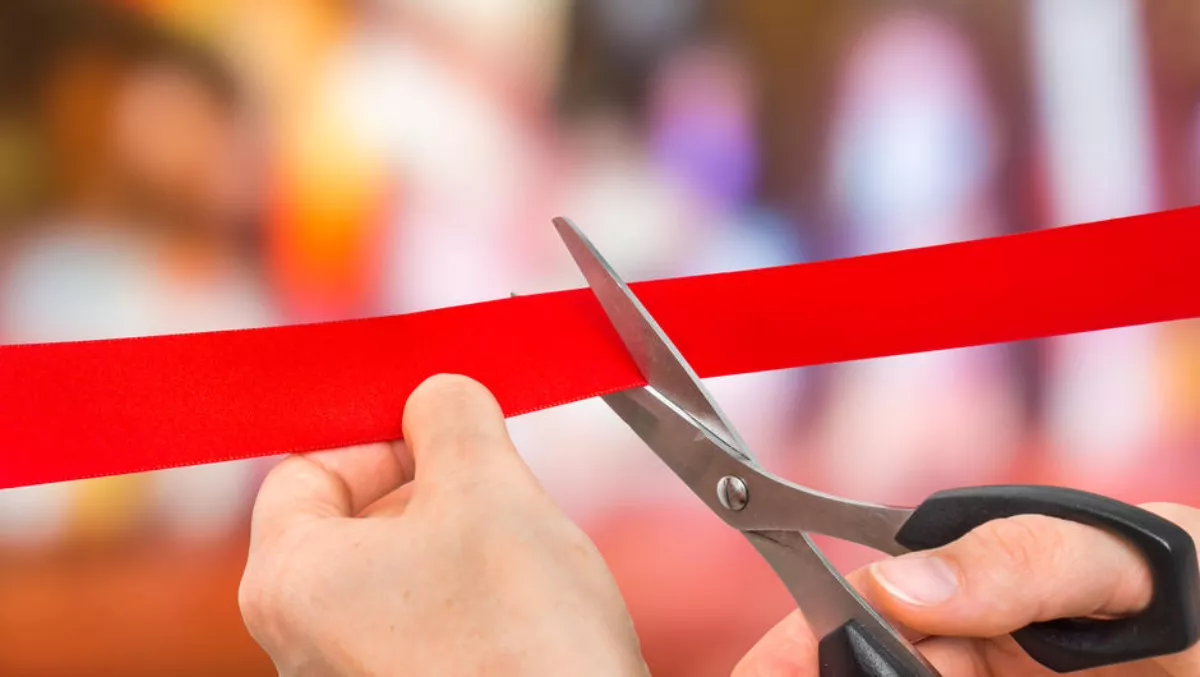 ACSC's chief welcomes Sydney's newest Security Operations Centre
Fri, 6th Apr 2018
FYI, this story is more than a year old
Sydney's North Shore is now home to one of the country's newest Security Operations Centres (SOCs), which opened in Artarmon this morning.
Australian Cyber Security Centre (ACSC) head Alistair MacGibbon officially launched The Missing Link's new SOC at their office on Dickson Avenue.
MacGibbon leads the government's Cyber Security Strategy, which aims to transform Australia's cybersecurity landscape to make a cyber resilient nation.
The Missing Link is a local IT company that specialises in cloud, communications, managed and consulting services, as well as in a number of cybersecurity categories including data protection and security assessments.
The new SOC will provide the latest equipment and software, combined with 100 experienced personnel and a certified security team.
With threats becoming increasingly sophisticated and wide-spread, our new Security Operations Centre offers visibility like never before. It's equipped with the very latest technology for monitoring, addressing and defending against large and complex threats, in a private, secure location," comments The Missing Link's chief information security officer, Aaron Bailey.
Baily believes that organisations are facing an 'unprecedented' level of cyber threats.
"These threats can occur without warning, can be directed at any part of the business, and come from anywhere around the globe.
The company cites statistics that say Australia has experienced a 26% increase in cybercrime costs since 2016. The company also says each cyber attack costs an Australian organisation an average of US$2.55 million.
The company designed its SOC to help businesses leverage security experts to help with strategic planning for best practice multi-cloud security, tactical day-to-day security monitoring and threat analysis to deter, detect and respond to potential threats around the clock.
"Resulting in an incredible, secure facility where business information systems (web sites, applications, data, databases, data centers and servers, networks, desktops and other endpoints) are monitored, assessed, and defended," the company says in a statement.
In September 2017 the company appointed its first chief technology officer, Lee Booy, as the company continued to gain momentum.
"At The Missing Link we have always strived to be leaders and authorities in the environment we work in. We enjoy working with clients on new and exciting projects that add value to their respective businesses," commented CEO Alex Gambotto at the time.
"Hiring Lee was the next step in our evolution as a premier ICT solutions provider.
The Missing Link works with technology parnters including Amazon Web Services, Carbon Black, Cisco, FireEye, HP, Lenovo, Microsoft, and Webroot.