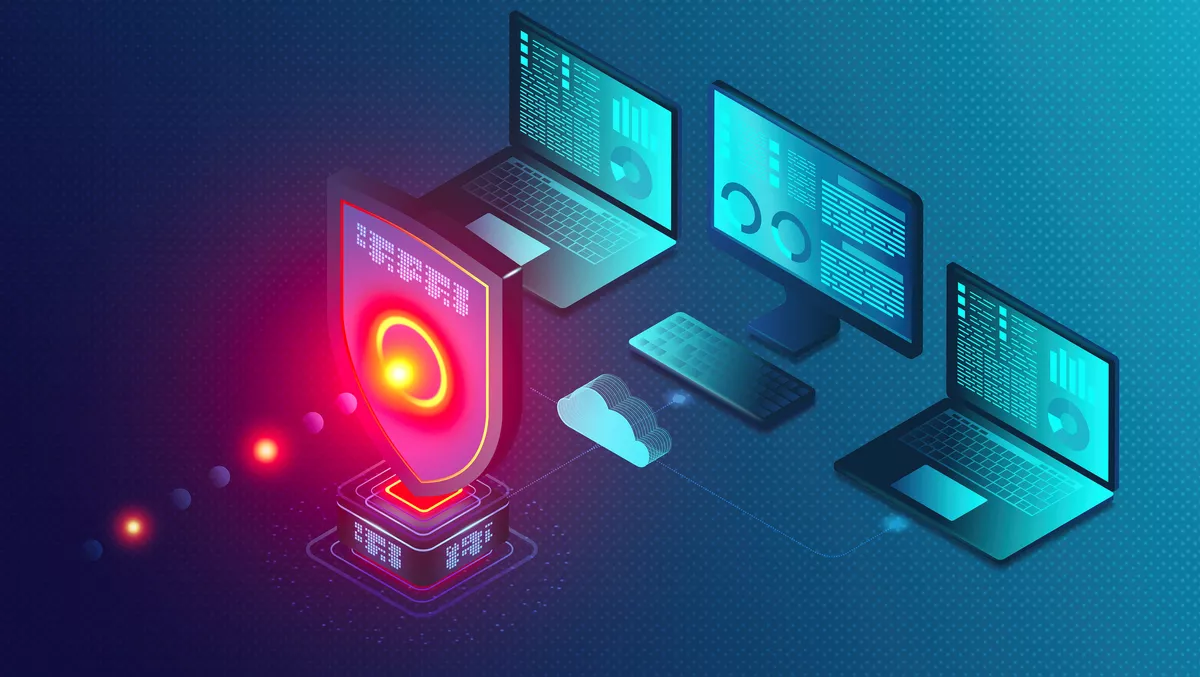 Absolute Software mentioned in recent Forrester report
FYI, this story is more than a year old
Forrester has cited Absolute Software in its recently published report covering four key endpoint management trends that IT professionals should implement.
Forrester's report, The Future of Endpoint Management, looks at self-healing, security convergence, experience analysis and privacy protection, which it notes IT professionals need to keep top of mind as they work to simplify and modernise their endpoint strategies.
"Self-healing will need to occur at multiple levels: 1) application; 2) operating system; and 3) firmware," Forrester analyst and report author Andrew Hewitt writes.
"Of these, self-healing embedded in the firmware will prove the most essential because it will ensure that all the software running on an endpoint, even agents that conduct self-healing at an OS level, can effectively run without disruption.
"One global staffing company is already embedding self-healing at the firmware level using Absolute Software's Application Persistence capability to ensure that its VPN remains functional for all remote workers."
Absolute Software's patented Persistence technology has been implemented in over 500 million endpoints.
Through it, the company provides an undeletable digital tether to every device to assist in ensuring resiliency is at its full potential.
Its Application Persistence service uses this unbreakable, two-way connection to monitor the health and behaviour of mission-critical security applications and recognise if they are missing or corrupted.
Further, the offering automatically repairs or reinstalls components when necessary without requiring a human to intervene.
"We are proud to be recognised for our persistence-based approach to self-healing in Forrester's Future of Endpoint Management report," Absolute product and strategy executive vice president John Herrema says.
"Having the ability to dynamically and intelligently self-heal devices, applications, and network connections is critical to strengthening cyber resilience against the escalating threat of ransomware and malicious attacks.
"We are laser-focused on delivering product innovations that help our customers close security gaps and ensure the endpoint tools they have invested in remain healthy and working effectively."
The mention of its Application Persistence offering in Forrester's report comes after Absolute Software partnered with Ivanti to enable Absolute Resilience customers to strengthen the health and resiliency of Ivanti Neurons for Unified Endpoint Management (UEM) through the capabilities of Absolute's offering.
Joint customers can now extend Absolute's firmware-embedded, self-healing device connection to Ivantis's leading UEM solution, ensuring it remains healthy, installed, and working effectively.
With Ivanti Neurons for UEM, organisations have visibility across their IT assets, including mobile devices, opening a path to hyper-automation for IT teams and enabling them to self-secure and self-service devices and provide a personalised, contextual digital employee experience.
Absolute's expansive Application Persistence catalogue comprises of more than 50 security and business applications needed for a reliable, resilient work-from-anywhere experience.
In addition to Ivanti Neurons for UEM, Absolute Resilience customers can also persist Ivanti Endpoint Manager, Ivanti Security Controls, and Ivanti Connect Secure.