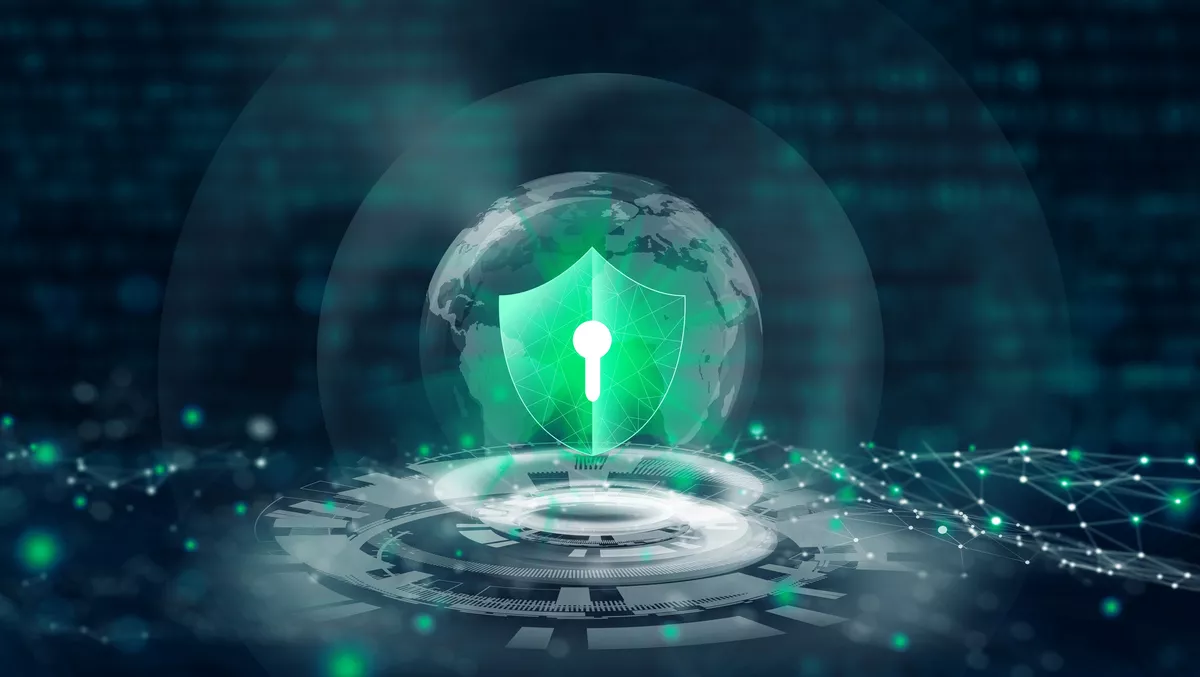 Absolute Software and BlackBerry partner for self-healing
FYI, this story is more than a year old
Absolute Software has partnered with BlackBerry to allow joint customers to combine CylancePROTECT with its Application Persistence capabilities.
Adding CylancePROTECT to Absolute Software's Application Persistence ecosystem will allow joint Absolute Resilience customers to extend its firmware-embedded, self-healing device connection to BlackBerry's Endpoint Protection Platform (EPP) to ensure it remains healthy, installed and works effectively to protect their devices and data.
Absolute Software offers an undeletable digital tether to every device to assist in maintaining the highest levels of resiliency.
Additionally, the company is anchored by its patented Persistence technology, which resides in over 500 million endpoints.
This Application Persistence service uses the unbreakable, two-way connection to monitor the health and behaviour of mission-critical security applications and recognise if it is missing or corrupted, automatically repairing or reinstalling components when necessary, without requiring human intervention.
Absolute Software's Application Persistence catalogue spans over 50 mission-critical security and business applications needed to afford reliable and resilient hybrid work.
"Our data shows that the complexity of today's distributed endpoint environments has left security applications under constant threat of colliding with other applications, or being disabled by malicious or negligent users," Absolute Software global alliances senior vice president Edward Choi says.
"By joining our Application Persistence ecosystem, BlackBerry is enabling our joint customers to harden and self-heal their mission-critical application at the firmware level, ensuring it remains healthy and working effectively to protect their sensitive data, devices, and systems."
BlackBerry's CylancePROTECT uses Cylance AI and machine learning capabilities, automatically preventing malware, controlling applications and scripts, protecting memory, and enforcing device policies.
It also effectively detects and blocks cyberattacks and provides controls for safeguarding against sophisticated threats.
Further, SE Labs rated the offering as the "Best New Endpoint" protection solution in November 2021.
"Organisations across the globe rely on our EPP every day to protect their most valuable assets from sophisticated actors who are continuously innovating, and evolving their attack methods and vectors," BlackBerry technical solutions vice president Alex Willis says.
"The ability to extend Absolute's undeletable line of defence and self-healing to CylancePROTECT gives us the confidence that we are delivering on our promise of keeping our customers safe from zero-day exploits, ransomware, and other malicious activity in today's perimeter-less workplaces."
The announcement of this partnership comes at a similar time to Absolute Software's new alliances with leading Independent Software Vendors (ISVs), Ericom, Utopic and WinMagic, which it says will strengthen the resiliency of their endpoint applications with Absolute Application Persistence-as-a-Service (APaaS).
The company says the three businesses are leveraging Absolute's firmware-embedded technology to monitor and automatically heal their mission-critical security solutions - ensuring they remain healthy, installed, and working effectively across their customer bases.
It says, through APaaS, ISVs can embed Absolute's Application Persistence capabilities directly into their software packages to continuously maintain the integrity of their endpoint applications with lower development costs and no ongoing code maintenance.
APaaS partners also have access to rich application health telemetry data that offers valuable insights into application health and performance.