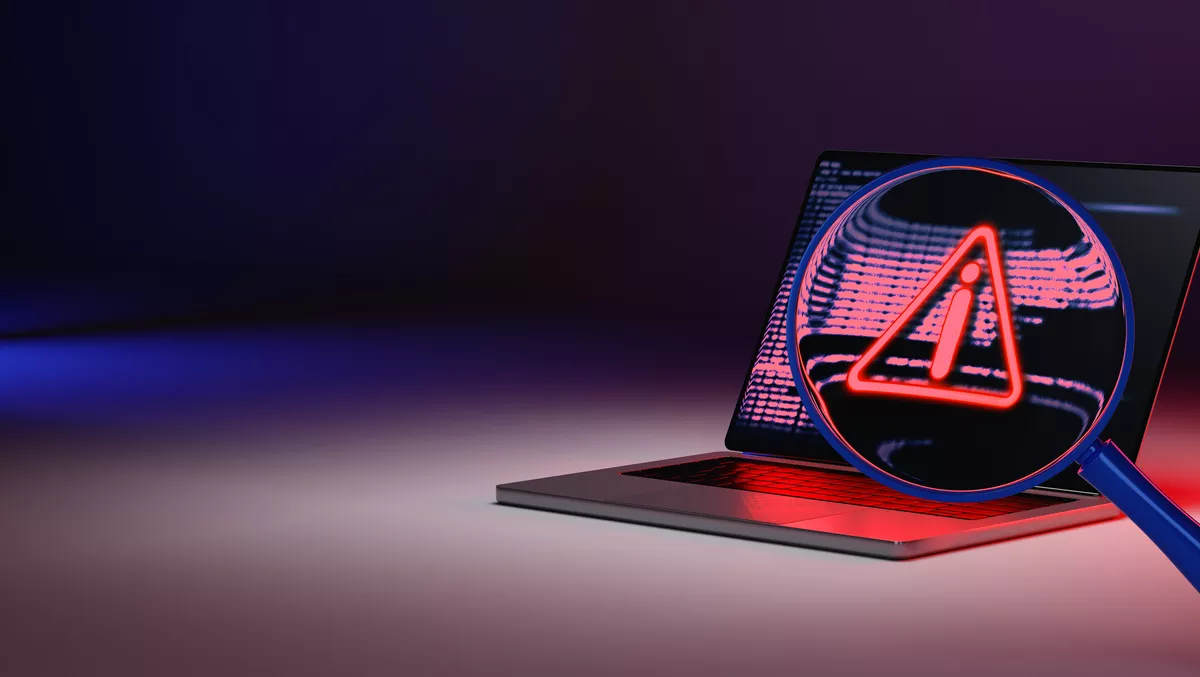 41% of Aussie businesses have endured a ransomware attack
Thu, 9th Jun 2022
FYI, this story is more than a year old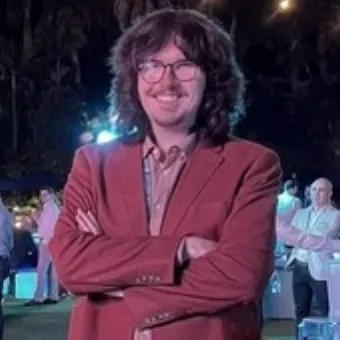 By Zach Thompson, News Editor
Software Advice has released the results of a study looking at the effects of cyber security attacks on small businesses, finding that 4 out of 10 businesses (41%) have experienced a ransomware attack.
The B2B software search website's study surveyed 202 IT specialists to understand the impact of cyber security attacks on small and medium enterprises (SMEs).
Of the 41%, 27% say their organisation was subject to a ransomware attack once, and 14% say their company has previously dealt with multiple attacks.
The study found that nearly 4 out of 10 businesses have been the victim of one or more ransomware attacks since the beginning of the COVID-19 pandemic.
Software Advice notes that there could be several reasons for this, such as the sudden surge in remote working and, in the case of many SMEs, introducing cloud-based systems into their workflows.
It adds that the pandemic saw organisations of all sizes invest in technology and find ways to adapt to remote working.
However, the shift to this work model has also seen an increase in cyber criminal activity.
The company's study found that when it came to the financial impact of these attacks, over a quarter (27%) say their company has paid between AU$30,001 and $60,000 for the ransom, irrespective of whether the stolen data was recovered or not.
Additionally, 53% of those targeted by cyber criminals say their company paid the ransom.
In contrast, 40% of IT staff managed to recover their data without paying anything, which Software Advice says makes it frustrating for those who did pay but didn't get anything back.
Just 7% of companies did not pay the ransom or recover their data.
Founded in 2005, Software advice assists companies in buying software, helping people to select the best software for their business, and offering personalised software recommendations.
Through objective research and actionable insights, it has helped almost 850,000 businesses find software that meets their specific requirements.
Further, Software Advice also features over 1,000,000 verified user reviews to ensure people feel confident in their technology decisions.
"The cost of a cyber-attack goes beyond the price of the ransom, but the good news is that SMEs can protect themselves from threats by implementing an array of security measures," Software Advice content analyst Laura Burgess says.
"With any new way of working, implementing the right tools in combination with employee training can ensure that companies minimise the chance of an attack.
The other problematic impacts of a ransomware attack chosen by respondents included 'loss of reputation' (38%), 'loss of clients' (35%), and 'loss of employees' (12%).