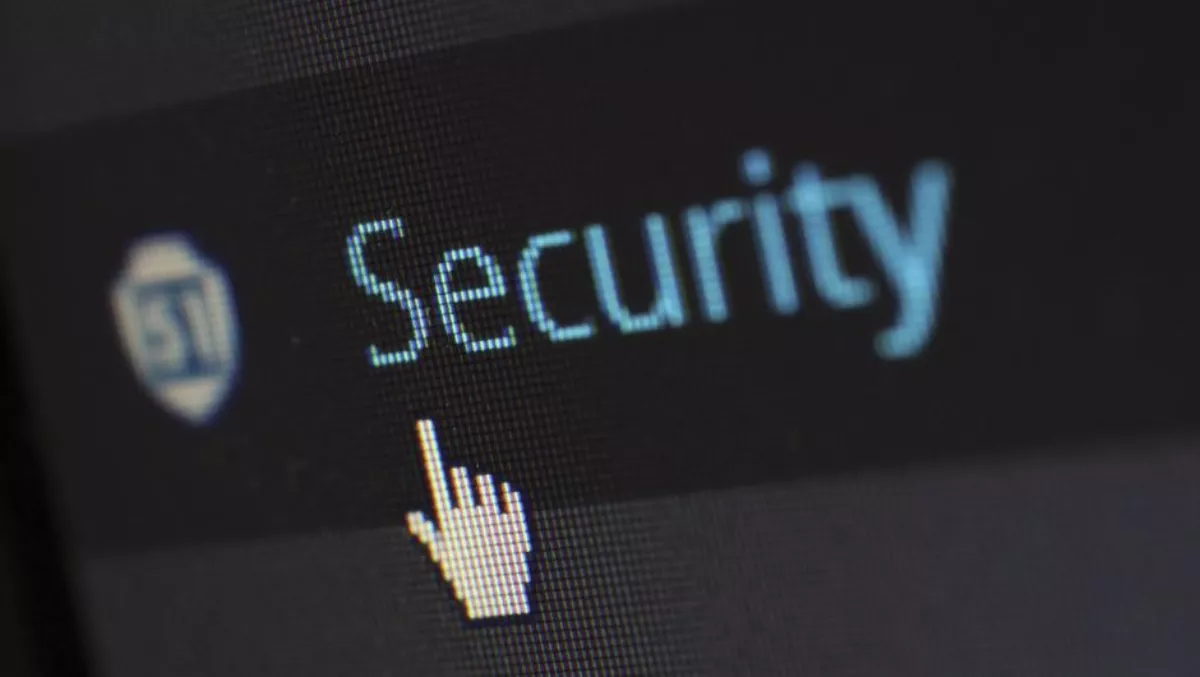 With $2.5m in its pocket, local security firm Kasada sets its sights on the US
Tue, 3rd Apr 2018
FYI, this story is more than a year old
Two Australian venture capital firms have raised $2.5 million for local cybersecurity firm Kasada, which will now set its sights on the US market.
Kasada has offices in Australia, the United States, and the United Kingdom. Its flagship product, Kasada Polyform, detects malicious traffic entering websites and web applications.
It is able to protect against user account takeovers, click fraud, data scraping attacks, and also reduces bot-related network bandwidth costs.
According to Kasada founder and CEO Sam Crowther, the two venture capital firms brought market knowledge and experience to the table – both of which will propel Kasada locally and globally.
"As cyber criminals increasingly use automation to attack websites and web applications, automation is therefore the key to keeping up where human analysts cannot," Crowther explains.
"In today's highly connected world, a secure digital experience is key to building and retaining trust. Smart businesses know cybersecurity, data protection and customer experience are inextricably linked.
Venture capital firms Reinventure and Our Innovation Fund, LP, are contributing more than just funding, with Our Innovation Fund general partner David Shein taking up a place in Kasada's board of directors.
"Sam Crowther is an exceptional talent and we're thrilled to be partnering with him and the Kasada team. Kasada is redefining how enterprises protect themselves against the wide range of cyber threats," Shein comments.
Reinventure Group co-founder and managing director Danny Gilligan will advise the Kasada board.
"As the nascent data economy develops, companies are faced with the twin pressures of increasing the use of digital assets, while meeting security and governance obligations. Kasada plays perfectly at the intersection of the trend, materially enhancing perimeter security while protecting data assets from unauthorised access," Gilligan explains.
He believes that Kasada is aligned well with the enterprise firewall and cloud security market, which is expected to reach $17.2 billion by 2020.
Kasada is part of the exciting new wave of cybersecurity, thwarting attackers with economic disincentives rather than technological barriers," he continues.
In addition to its US expansion, Kasada will use the funding to boost market relationships and continue to work on its Polyform product.
"In addition to enhanced security, Kasada also provides customers with an immediate return on investment through reduced infrastructure costs and improved marketing feedback," Shein continues.
"Traditional web application security products fail to stay ahead of attackers because they struggle to distinguish legitimate users from adversaries. We're excited to be working with Kasada to make enterprises safer, and take this Australian solution to the world," he concludes.